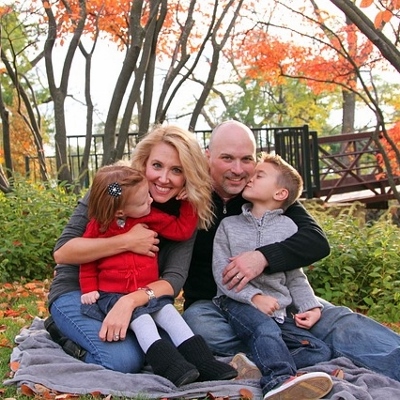 Vacation season is finally here. Summer is just around the corner and many of us have or are starting to make plans for the family. What can you do to make the vacation fun for the whole family?
I noticed that most of our vacation plans have been centered on the children for the past several years. For the most part, this is fine. In all honesty, most of our trips would not be happening if it were not for them, so may as well make it about them. However, in all of the planning, the parents have been overlooked.
What we have done for the past few trips was tell our preschooler where we are going. We show her some things about the locale and let her pick a couple "must-dos". For example when we recently went to Disney World, the Seven Dwarves Mine Train was one of these must-dos. This gives her ownership in the process and also sets the stage for taking turns with the rest of the family.
My wife and I really like to eat at nice restaurants. Not necessarily the ritzy and stuffy one, but more the highly rated establishments. Figuring out where to eat and what hotel to stay in were the longest deliberations we would have in planning our trips B.C. (before children). So, we decided to carry this into our current trips with the kiddos.
We try to find the best food locations that we can and work a plan around that for our hotel or other locales we intend to visit along the way. This way we get to enjoy the vacation just as much as the kids do. The tricky part is when the stars do not align.
We found a restaurant we really wanted to visit on one trip, but there was nothing in the area that would make this establishment convenient for our intended plans. We decided to manufacture a reason to get to this place. This was our "down day" from the main vacation. We found a park in the area of the restaurant with a playground and decided to let the kids go and play for awhile and then after a hardy appetite has been summoned, we ate some delicious food.
Vacations do not always have to be all about the children. Although, it is so much fun to watch them enjoy themselves, there is still always a way for the parents to find some enjoyment too. The trick is to pick one thing that everyone really wants to do and work the plans around the wish list.