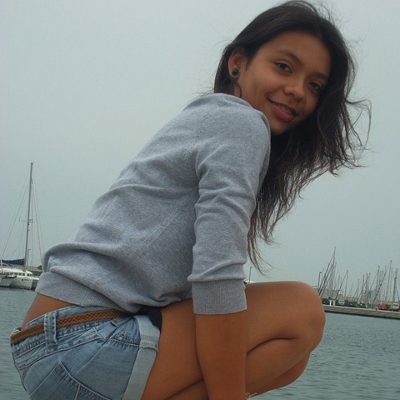 As your kids get older vacations become harder and harder.  Between conflicting schedules and cranky teens, they seem almost unenjoyable at this point.  But fear not, vacations are not just some idea of the past, they can still be fun and family filled like they used to be.  Every kid's ideal vacation is something like a cruise or a trip to Disney where they can take all of their friends, but at that point is that even a family vacation?  They probably wouldn't even notice if you were there or not.
Try to keep vacations down to a day trip, or a long weekend at most.  Your kids love you, but sometimes they can't be in such close corridors with you for too long.  A day trip to the beach or a lake is a great idea.  Stop for ice cream nearby and hit the movies on the way home.  Fairly inexpensive, right?  Of course, this becomes difficult if you do not live near a lake or beach.  If you are spending a weekend at the lake, give the option of bringing a friend if you have the room.  No, they won't ditch you the whole time, and they will appreciate the fact that you are willing to let them have a friend there.  If they have siblings close in age that they get along with, they may not even want to bring a friend.
Another fun day trip is going to a museum.  Whether it is the aquarium or a fine art gallery, it will be informative and fun.  As a PSA, not all kids like fine art galleries, so ask your child before just choosing.  They may prefer an aquarium or historical museum.
If you live near a big city, take a day and go explore it.  Choose one certain area or district of it that you like and just wander around for the day.  Whether it is the fashion district of NY or Quincy Market in Boston, be sure to wear good shoes for walking.  Cities are fun and full of life.  Head out in the late morning and spend the day there.  Grab some street food for lunch and then go out for dinner at a fancy restaurant or a quirky hole in the wall diner.  The day is yours, so go explore.
Another great option is to go for a hike.  Drive up to a mountain and climb it.  If you don't live near a mountain range, go hike around in the woods.
You can also spend the day at home with your family.  Binge watch your favorite TV show together and have cook-offs to see who can make the best food.  Vacations don't have to be expensive or huge, it is about spending time with your family and cherishing them.