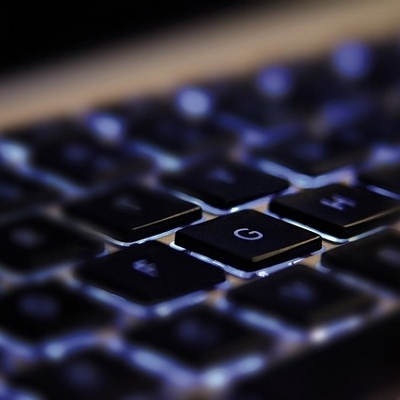 With so many social media platforms, and new ones popping up almost daily, how can we as parents be certain which ones are right for our children? Which ones offer the proper level of security and privacy, ensuring our kids internet safety? Which ones allow parents the best methods of monitoring activity?
In my last article, the granddaddy of them all, Facebook, was examined. Most parents have a pretty good handle on this one, and more than likely have their own page. But what about the new kids on the block, like Snapchat? What do you really know about it, if anything?
If you think Snapchat is a small insignificant platform, think again. As of November of this year, the company claims over 6 billion photos and videos are shared between its members, per day!  One of the advantages is that users can set the time limit their photo will be available for viewing, from 1 to 10 seconds. After that it magically disappears. Gone forever. According to the people at Snapchat, they are permanently deleted from their internal servers. However, according to the company's disclaimer, content may not be immediately deleted. It is important to note, these photos and videos are only shared with a controlled list of recipients, and not posted on a wall for view by the general public, such as with Facebook, making it much tougher for parents to monitor what their kiddos are up to.
Privacy settings can be adjusted to only send to certain friends, and there is also a blocking feature, but unless you are consistently having your child allow you to view their friends list, your control is limited. Parents have absolutely no control over the content their children are sending or receiving, and because the photos they send will vanish like the wind, improperly using this format may be a temptation.
As uncomfortable as this fact is to fathom, in reality, 20% of all teens have at one time posted nude, or, at least, semi-nude pictures of themselves, on one social media platform or another. This is not to suggest that your child would ever be guilty of this, but knowing there are those who are, do we really want to subject our kids to the possibility of viewing these photos? And I dare say, Snapchat is now one of the leading sources for this type of activity.
As with any internet activity, parents can only monitor to the best of their ability. Remaining cognizant of which platforms allow for the greatest measure of safety, privacy, and monitoring, will help assure your child has a positive experience. Their social activity is important, just use a proper amount caution when determining which platform(s) might be best for them.