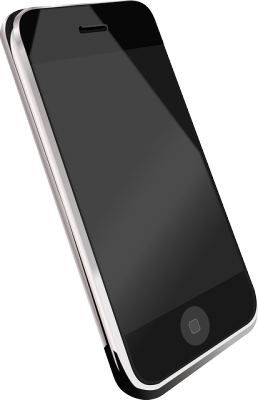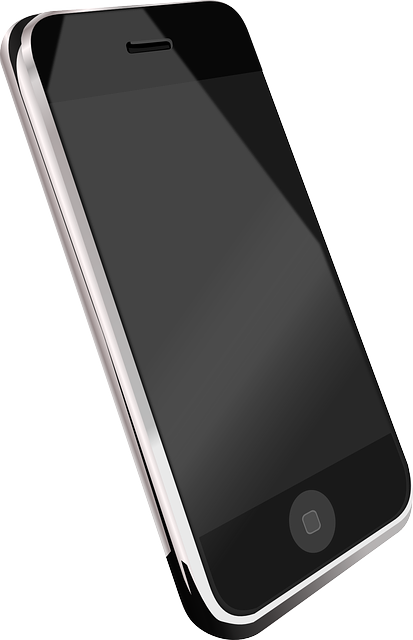 According to some sources, the average age at which a child gets his first cell phone is now about ten. For most American children, that means he is somewhere between fourth and sixth grade.
Although as parents, you've probably considered the pros and cons of giving your child her first phone and have spoken to her quite seriously about the responsibility of it, it still is a decision that is unnerving. Besides setting your own expectations, there are other ways to be sure that your child is being responsible. One way is KidGuard.
We all like to assume that our children are well-behaved and making good choices. Most likely they are. But for peace of mind, an app such as this is the way to go. If you have any uncertainty at all as to whom your child is texting or what those texts contain, it is important to know how to monitor your child's text messages. Don't ask to see your son's phone; he can erase them. There are better ways to keep track of your child's phone activity.
Since most phones are smartphones, it's not only text messaging that needs to be considered. (Never mind that your child probably has access to tablets, laptops, and other pieces of technology.) What you really need is a parents' survival guide to online safety. Although the guide is designed for parents, what it does is help keep your child safe. At the end of the day, isn't that what we want as parents? For our children to be safe and happy?
Don't be afraid of cell phones and your kids. Reflect on your child and whether she is ready for this responsibility. Once she is, not only have you given her a fabulous gift, you also have provided a tool which will benefit both child and parents.
Brought to you by our friends at kidguard.com.