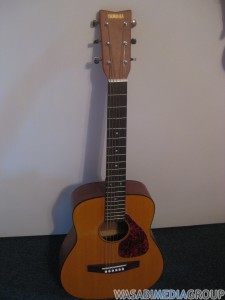 It is natural for parents to want their children to excel, to be the best, to be above other children in almost everything, to grow up into exemplary citizens who achieve so much in life. That's an open secret that most of us have in our hearts, which is why we do everything to build our children into the super kids that we want them to be. But how do we exactly go about raising super kids? Each of us has a unique formula, but most fall into a common pattern. I see parents who buy musical instruments for their children and spend a fortune on music teachers who they hope turn their little ones into musical geniuses. Some parents want their children to become great athletes and train them in sports early in life. Others focus on the academics and do everything to make their children good harvesters of academic honors. Parents who use this formula of raising super kids often end up being disappointed.
There are parents whose formula of raising super kids tend to work better. This formula involves letting their children find the path to their own dreams,  and when it is found help them follow it.  Every day these parents discover new things with their children, new talents, new learning, little things that when put together can become really great. These parents let their children discover their own strengths and help them work on it.
Every child is a super kid, but it's up to parents to see where the strength of their children lie. If we start by letting our own dreams for our children overtake our ability to see what they really have in them, we could muffle the super kid in them forever. Remember that our dreams for our children may not be their dream. If we just learn how to see the little wonders that a child learns and does every day, we will see the super kid in every child, and we will be more fulfilled as parents.