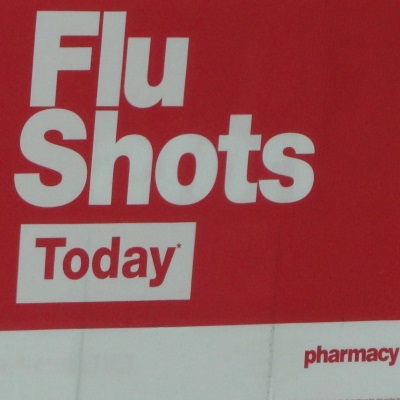 There are so many things to look forward to when teens go back to school, such as new classes, friends old and new, and the anticipation of a snap of cold in the air (one of my particular favorites)! Now as all of you already know, with the good, come some of the not so good!
So with that being said, here we go! Cold and flu season is once again upon us, and this year is, suffice it to say, not starting off well. There have already been an alarming number of emergency room visits due to EV-D68, a severe respiratory illness sometimes resulting in hospitalization. As of September 11, according to the CDC, more than 80 cases in six states — Colorado, Illinois, Iowa, Kansas, Kentucky and Missouri — have been confirmed to be EV-D68. Enteroviruses are common in the month of September but doctors are saying that this particular virus seems to be causing more severe problems than they have seen in several years. This virus presents itself like the common cold, but then turns into a very severe respiratory problem.
Doctors are urging parents to seek immediate medical attention if your teen has any trouble breathing, and keep a very close eye on any teen with asthma. You should also of course take as many precautions as you can, such as hand washing with very warm water and soap for 20 seconds. Your teen should also avoid shaking hands, kissing, hugging and sharing drinks or eating utensils with people who are sick (y,es teens do still share food and drinks!). And please, stay home if you feel sick!
Some other precautions that should be taken, as far as I am concerned, to keep your teen safe and flu free are eating lots of healthy foods such as fruit, veggies and lots of water, unsweet green or black tea and 100% juice. I also recommend that you have your teen on a regular daily multi vitamin and extra vitamin C during the — as I like to call it — ICK season!
My teen son is on a daily probiotic which will greatly increase resistance to many types of bugs, especially the lovely stomach flu that seems to make its way into everyone's home at some time or another during ICK season! I have come to the conclusion that schools and most public places have become petri dishes, and we are human hosts for anything that will cling to us for more than three seconds!
Sorry, I digress! We should also be very mindful of what our doctors have to say and any advice that they offer. Now with that being said, do your own research concerning what works for your family. Sickness is not a one size fits all, and it is up to us as parents to find out what does work. A very large pot of homemade chicken soup (and no, it is not that hard to make!) and tea with honey do the trick for my teen! I wish you all a happy and healthy season with your teens!