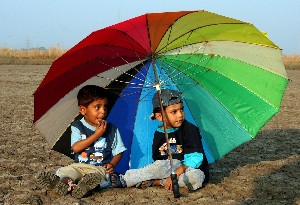 Playdates with friends are a necessity for preschoolers. Not only do they help with key social skills, they keep your preschooler from becoming too bored this summer. They also allow you as a parent to communicate with another adult.Your preschooler will meet new friends during the school year and naturally, they will want to play with them.
As parents, it is our impression of the other parents that makes the most impact on whether you want your child to play with their new friend. Begin by setting up play dates so that you can converse with the other parents while the children are playing. This can help you establish a friendship and give you someone other than a child to talk to. It is also helpful when forming impressions beyond just the initial appearance.
Scheduling a play date can be very difficult to do with busy parents. The best time to catch most parents and plan out play dates is during the pick up and drop off times. It has the advantage of being face to face communications. Just be sure to check with the other parent before the play date occurs to see if plans have changed at the last minute.
Plan the play date in a place where children can scream and run around. Play dates do not have to be at your house or at the other parent's house. You can meet at parks, playgrounds, or play areas made for children. For bad weather consider an indoor play area such as the mall's play area. This can relieve some of the stress of having preschoolers running around and getting into trouble in the house.
If you do have it at your home, plan a few activities and have all the toys in the area you want them to play in. Close off areas that you don't want them playing in by shutting the doors. Have a few snacks ready to go. Make certain to ask about the time that the child is going to be picked up.
A successful play date can be very simple and still be fun for your preschooler. The measure of success for a play date is how much fun your preschooler had playing with the other child.