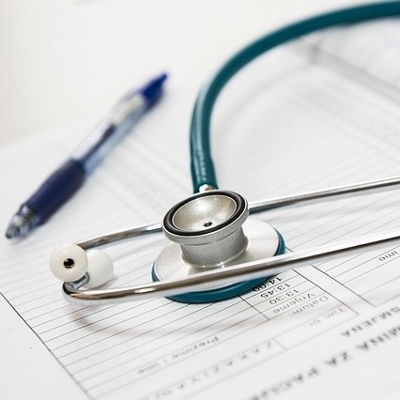 It can be hard seeing a teen through flu season. Like anyone else who's physically an adult, they're vulnerable to all the nasty sicknesses going around, but they can be too easily embarrassed, or too independent, to admit something's going wrong with their bodies. You'll probably have a pretty good idea if your teen's not well, so here are some ways to handle it more easily.
Appeal to an outside authority — the Mayo Clinic site or any other trustworthy "when to see a doctor" resource. Your area may have a nurseline you or your teen can call for advice. Even the numbers on the thermometer are more convincing than Mom or Dad's intuition — sad but true.
Go to doctor's appointments with your teen. Even if they could get there on their own, driving them shows a concern for their comfort. It also reminds them your role goes beyond chauffeuring and paying. Go into the room with him/her for at least part of the examination; more about that later.
Tell them doctors and nurses don't embarrass easily. At your age, you've met enough health care workers to know they can handle talking about fairly disgusting physical issues with people they don't know very well. Your teen may not realize this yet. Of course, the teen him/herself will still be embarrassed, but at least they'll know their doctor or nurse isn't.
Clarify anything they're not being clear about. If they've been coughing blood, the best thing is to come right out and say it, but they may instead be struggling to find a way to talk around it.
Fill in family history, but not too much. Your teen may not remember if he's ever had bronchitis, but you sure do. On the other hand, your teen probably does not have TB like your great aunt who died before you were born.
Leave the teen alone with the doctor if either one of them asks. Tell your teen in advance that you'll do this; it'll make him/her more open to having you there in the first place.
Don't share too much about health problems you've had — or anything else you think of while you're at the doctor's. Even mentioning the word "stirrups" when you look at the examination table may make a male teen say "TMI!" It's not the time for "when you were born" stories either.
It is time for sharing information that will help.