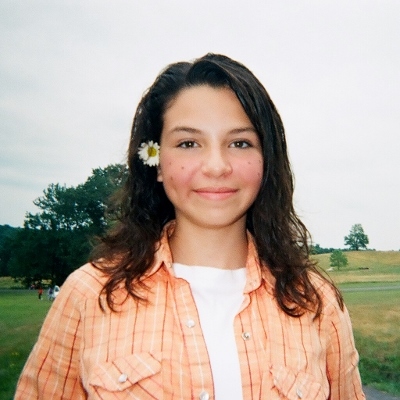 Finding work as a babysitter depends a lot on word of mouth and the reputation you have in the community. For such a sensitive job, most parents would rather turn to a sitter recommended by someone they trust. So here are six ways to be the sitter parents tell their friends about.
Keep an appointment calendar. This makes you look efficient and professional, whether it's on a device or in a day planner from the dollar store. It also keeps you from double-booking yourself, with all the embarrassment and other consequences that can bring.
Take a babysitting course and let people know you have. You can finish a course like this in as little as one day, and you may pick up tips and plan for possible issues you may not have thought about. Even if you take the course mainly to get a merit badge, or you find it's mostly common sense, clients will feel better about you knowing you've taken it.
Be on time. This is the one best way to get a reputation as reliable. Though you should always be on time, it's extra important the first time you're babysitting for that family. But don't be too early — no more than five or maybe 10 minutes before the set time. Parents may feel they have to pay you for the extra time, and resent it, or they may not pay you for it.
Work at getting the kids to like you — in the right way. If they like you, you'll be asked back, but it shouldn't be because you let them run wild or because you act as if you're their age. New-to-them books, toys, and activities will get their interest, at least for a while, if they're age-appropriate. Children also appreciate just having your attention.
Enforce boundaries positively. This can be as simple as saying "Leave that alone" instead of "Don't touch that." Give kids five minutes' warning before bedtime or something else they have to do — if you want to seem really nice, give them the warning at 10 minutes and then "decide" to let them have an extra five.
Be open with parents about their kids' behavior — but don't let it sound as if you couldn't handle things, unless of course you really couldn't. (If that's true, maybe you can bring some help next time.) Find something positive to say about every kid before you go — yes, it can be done.