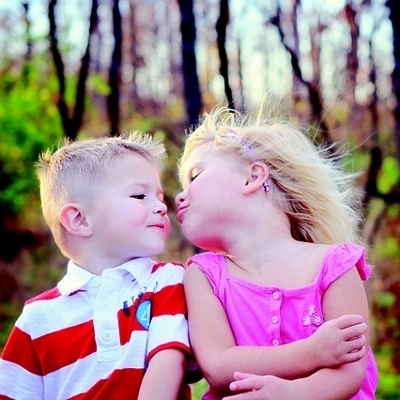 Being a parent means making tough choices and decisions. One of these difficult choices is who to choose as a babysitter for your child. I will tell you the process that has worked for our family twice now.
The first issue we faced was where to choose the sitter from. We placed Craigslist.com ads and all of the responses sent up some red flags. It was apparent to us, they were people seeking jobs and did not care what they did. Then we went to our HOA website and advertised there. It worked really well, because we had a built in reference system already. All we had to do was ask the neighbors about this person. If you do not have luck doing this, reach out to your church friends or coworkers. There is always someone who knows a person looking to watch children.
Three big things we considered were whether to have the sitter come to our house or take our children to theirs; what qualifications; and how much to pay.
We are not lucky enough to live by family who can take the torch when we have work or a date night event. Therefore, we need a sitter. The first thing we considered was where our children would go. It was not a long process to figure this out as we did not like the option of dropping off our little ones in a different environment. We could control our home and knew the danger areas well. Another aspect of this is we could control the visitors. When at another house, we could not stop a random visitor coming in that we did not know.
Next, we wanted someone with good references and experience with children. Our first sitter was a retired pediatric nurse and the current is involved in her church's children's ministry. We also wanted someone who was CPR and knew basic first aid. We actually paid for our current sitter to go to a Red Cross class and get certified.
Her references were called and interviewed about character and work ethics. Then I did a Google/Facebook search for the references to make sure they were real people. You can learn a lot about people this way, especially when they are not expecting it.
Lastly, the pay. We did searches for the average babysitter's pay in our area and found the spectrum from low to high. We considered the qualifications of each and scope of responsibilities and made the call.
Once we made the decision, we spent a few hours with the sitter to acclimate them with our children and to ensure they were a good fit. It came down to weighing all our research and taking a chance. If she did not work out, we would have had to start at square one until we found the perfect fit.