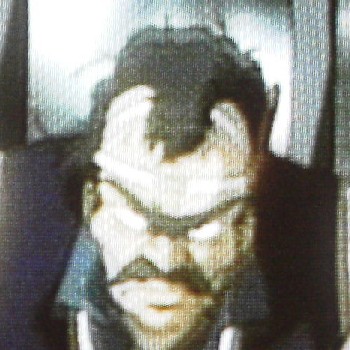 Your tween is begging to buy that game or watch that movie. Yet, it has a PG-13 rating on the label. You say No and the campaign begins. At some point, you finally give in without knowing the offensive contents. Then it seems like your No is ineffective. While having a label is good, it does no good if your tween is exposed to content that you don't want them seeing until they are older and better able to understand some situations.
As a parent, you do have some options. One of your options is to watch the movie or play the game prior to making your decision. This way you can find out what is in the movie or game that caused a rating of PG-13. In some cases, you may be questioning the rating itself. In other cases, it can be very obvious. It depends on how you feel as a parent.
The other option is to view the material or play the game with your tween in the room. The disadvantage of doing this is that you really don't know when the objectionable material will pop up. But at least when it does, you are able to put things in perspective and if necessary just stop things.
If your tween does go behind your back, you need to a moment to calm down. Yes, they do need to be punished in an appropriate manner. But the most important thing is to make sure that you keep the lines of communication open so that they can come to you with questions about what they have seen or heard. Be open to discussing questionable content and your reasons why you don't want them to be exposed. While they can't undo what they have seen or heard, you can at least do enough damage control so that they can handle the situation.
Not all PG-13 movies are that bad. However, they do have a label for a reason. So, it is up to you to decide whether the content is appropriate and to decide if your tween is mature enough to handle the situations that arise.