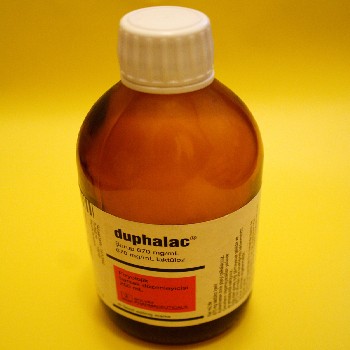 Your doctor has prescribed your preschooler some medication. Whether it was because they were sick or need it for something else, you look at the directions and realize your preschooler will have to take it during school hours. This poses a challenge for many parents especially if your preschooler hates taking medication.
If your preschooler has a very hard time taking the medicine or they just won't do it, take the time to discuss this with your doctor. This is important because the medication won't work if your preschooler won't take it. It is even more important if your preschooler fights about taking it. Don't expect this to get any better if the task falls on a preschool nurse. They may have a very hard time getting your child to take their medication as well and you will likely be getting a daily call on this issue.
One way to alleviate some of the stress of this is to talk to your doctor before you leave the office. Ask about a medication that your preschooler can take two times a day instead of three, for example, or if you can wait to give your preschooler the medication after school. Of course, this is not always possible, but it never hurts to ask.
After all of the issues have been addressed and your preschooler still needs to take medication at school, you should pay the preschool a visit. Make sure that the directions to the medication are clear. Bring in your preschooler's favorite way to take medication such as a mouth syringe. Then make certain that the nurse's office can store it correctly if it needs to go in a refrigerator.
Make sure that you write a note to all parties, including the teacher, about the best time your preschooler should take the medication. Include any special doctor's instructions or things to watch out for in the instructions. It is important that this information be written down so it is not forgotten later on when things get very busy in your preschooler's class.
Finally, check with your preschool beforehand about their rules regarding medication. In some cases, the preschool may require the parent to come in and administer the medication. It depends on the preschool. You need to find this out before you task the preschool with giving your child medication.
At some point, your preschooler may need medication. Making sure they get the right medication at the right time is a part of ensuring they get well. While it isn't always easy to give them medication, you still need to take the time to inform their Preschool about what they need to take.