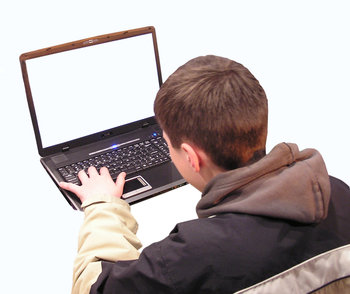 Video games are fun. But sometimes, too much is just too much. It certainly is with tweens who choose this as their only entertainment source. Even though they are blowing up bad guys on the tv screen and staying out of trouble doing so, you really have to consider how much they are playing these games. There is a time when enough is enough and you have to unplug them. They are going to hate you for it.
Encouraging them to do something else will ultimately be beneficial to you and them. It will give you something tangible to be proud of other than another high score. Along the way, your tween will build those priceless memories of childhood that don't involve a game console. So, here are some alternatives.
In many ways, music is the universal language. Whether it is strictly for fun or for band later on in high school, your tween will benefit just learning to play something. It might not be something they play through their adult years. But one day, they will look back and remember that they knew how to play an instrument. Guitar Hero just isn't the same as playing the real thing.
Remember that your tween still needs to get exercise. While many schools do have some form of PE, it really isn't enough for most tweens. Staying active is important for their future health. Thus, a sport can help out. They don't have to be perfect. They just need to get out and play something. There are many sports that your tween can get into pretty easily, such as track.
Cooking is also a good activity for your tween. They are old enough to use most kitchen utensils and to follow a recipe. It is one of those things that will benefit them greatly later on. There is the added benefit of learning to eat something besides fast food during college.
You can turn the love of video games into something a bit more useful by asking them to build their own game. Sure, they are on the computer. But they are creating rather than destroying. There are a few free programs that will help your tween with the basic building blocks. Learning how to build graphic images is something that can be expanded into a career.
These are just a few things to get you started with the unplugging process. At first, they will be resistant to pulling away from their main form of entertainment. But it is an essential part of helping them grow up. Help them explore their interests, even though they will find some things that they hate. In the end, they will wind up discovering more about themselves than they ever could with just a game.