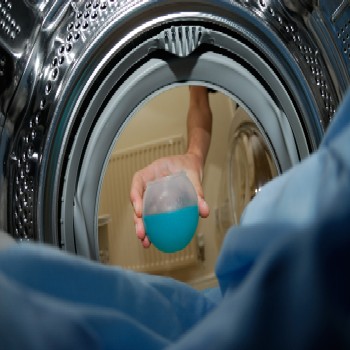 Tweens can burn through a lot of cash in a short amount of time. Between the school supplies, clothes, entertainment demands, food, and other things, parents are constantly handing out the cash. But in order to instill some understanding of how money works, parents should begin establishing the idea of working for money. After all, when these tweens step out into the world, they need to have an understanding of money and how hard it can be to obtain. Since they really can't go apply for jobs, check out these ideas to get your tween engaged in earning money for all those extra things.
Helping Out at Home
Chores always need to be done. Contributing to the household is important. But before you begin on this task, you need to spell out the terms of the chores and what you are willing to pay for each one. It is easier on the both of you in if you talk about the details prior to beginning. Write things down to keep things constant. Tougher jobs such as cleaning the toilets might require a little more incentive than vacuuming a carpet.
Yard Work
This is a relatively easy job for tweens to accomplish. Even if you don't like them using the lawnmower, chainsaw or other power equipment, there is still plenty to do. Raking leaves, cleaning up dead areas, and planting are well within their skill set. If you can get them involved in a growing a garden, it will reap more benefits than just a paycheck. Seeing and eating the results of hard work is a priceless lesson.
Helping Other Family Members
Grandma may need someone to help clean up or help out with a few jobs. Picking up things off the floor, fetching items or helping out with household chores is a certainly something tweens can do. You can set the same rate as household chores or set up a separate agreement.
Pet Sitting
Pet sitting is a great way to introduce some responsibility along with a little cash. Taking care of pets isn't easy. If you aren't happy about your tween going over to someone's home, you can task your tween to set up an area in your home in which they can care for the pet. This way you can watch how well your tween is doing when taking care of them.
Dog Walking
Along with pet sitting, dog walking is a job that favors the capabilities of a tween. Walk with them if you are worried about the neighborhood. You will both get exercise. But leave the responsibility of cleaning up the poop and holding the leash to your tween.
These are a few jobs that a tween can handle. Teaching a tween to be responsible will help them later on their lives. If they have to use their own money to purchase things, they will wind up much wiser about money.