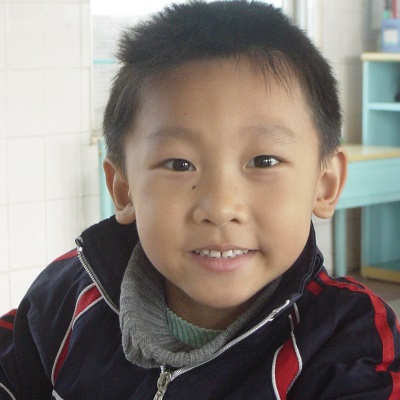 Recently, in the local paper, there was an article about hiring tutors for preschoolers. At first I was puzzled. Why would you hire a tutor for a three- or four-year-old? Is it helpful? How common is the practice?
Although it is impossible to know how many young children are getting tutoring, a brief online search suggested that the practice is common, especially in large cities such as New York and Chicago. In Canada, there are several listings for tutoring services for Pre-Kindergarten in Toronto, Montreal and Vancouver.
Every parent wants the best for their child. Due to concerns about my younger son's speech and behavioral issues, I enrolled him in a smaller preschool and ensured that he had extra speech therapy before entering school. For my son, this was a form of tutoring.
Other parents are concerned that their gifted child will lose out in a regular public school program and want to apply to the specialized programs. Because demand for the gifted programs is so high there can be an application process that includes an interview and assessment. Some parents hope that tutoring will give the child an advantage to get into the desired program.
Children applying to private schools often need to have an interview and sit through a formal testing situation. With many more applications than openings, understandably the process is competitive so hiring a tutor to prepare the child for the upcoming test might be helpful.
While private schools have tended to attract affluent families, these days, even parents of modest means are working hard to get their child enrolled in a good private school. Considering the financial and labor issues affecting the public school system, parents want their child in a school where the educational program is stable and there are supports the to meet the needs of the students.
The cost of tutoring for preschoolers varies significantly depending on whether you choose a private tutor who comes to your home, group sessions or online support. If your child has direct contact with a tutor, ensure there are appropriate references plus a police check (in Canada) and review their educational credentials. Even if the tutor has been processed by an agency or franchise, it is a good idea to do your own background check. A young child is very vulnerable and cannot necessarily tell you if there are concerns.
The criticisms of hiring a tutor for a preschooler ranges from concerns that disadvantaged children are losing out and fears that tutors for two- and three-year-olds are really charlatans. In the end, each parent must decide for themselves. My younger son benefited greatly from the extra support he received before Kindergarten. However, tutoring for my older son would have been a waste of time. Like many healthy active boys, my older son needed the chance to be with other children and explore the world in his own way. Each child is different and for some a tutor is a good idea. Choose carefully.