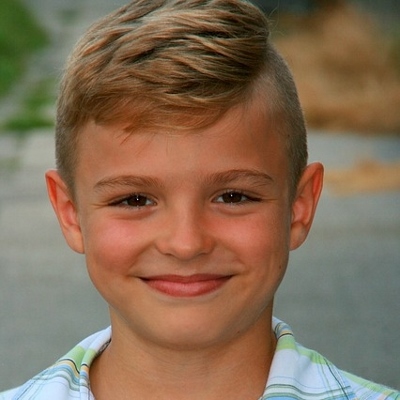 The transition from elementary school to middle school is a big step for any child. Gone are the days spent in one single classroom, and there is no more recess on the playground. The transition represents a very important growth step in the normal maturing process. At first, as is the standard progression of things, they may feel out of place, and perhaps a bit awkward, being the youngest of students, and not being familiar with the new lay of the land. They will daily learn new lessons, and though it is not advisable to be too overly involved to the point of making them uncomfortable, what can us as parents do in a subtle fashion to ensure the least amount of bumps and bruises for them along the way?  Hint: Encourage them.
Encourage your child to participate in school activities which will assist in shaping them into a well- rounded person. Many extracurricular activities are available to them in middle school. There are sports programs, science clubs, band, class elections, dance committees, civics club, and the list continues. This is also a time where your child will begin recognizing where their true interests lie, and without proper encouragement from a parent to pursue these interests, the child may never truly develop to their full potential in that particular arena. For instance, if a child has an interest in baseball but is never encouraged to participate, the world may be missing out on the next Mickey Mantle, and the child will miss out on what they would have been great at.
Can we over-encourage? Of course. In layman's terms, it's called nagging. A parent's role is to guide, not shove. By shoving, we may in reality be pushing our child into something that more suits our own interest rather than theirs. As a middle schooler, we loved being involved with certain committees and clubs, so certainly our child will also. Another hint: Let them make their own decisions, just encourage them to do so, and try to be "chill" about it. Sometimes pushing too hard will gain you a full-fledged rebellion, and once again, it will be your child who will be missing out.
Participating in school activities not only teaches our children invaluable skills and life lessons, it teaches them the most highly prized skill of all, human interaction with their peers. By doing so, they will be involved with children of different cultural backgrounds, different skin tones, different religious beliefs, and other factors that uniquely set them apart, and they stand a much better chance of learning, that is okay.