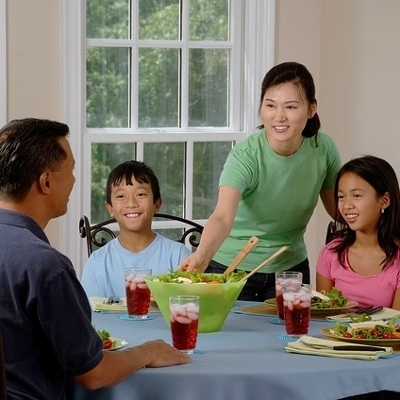 The tween years introduce so many new options for your child. Â Middle schools generally have many programs that were not previously available when your child was in elementary school. Â There are good options and bad options, of course. Â But on the whole there are many new alternatives that are positive and healthy programs for middle schoolers. Â Band, athletics, language club, chess, orchestra – the list of potential new and beneficial extracurricular activities goes on and on.
In the rush to embrace these new and exciting opportunities, do not lose sight of the things that got you this far. Â If you are involved in a church with a Wednesday night program, for example, do not be too quick to set that aside because there are now other alternatives. Â The oldies are goodies for a reason. Â Your child will change during the tween years. Â Your relationship with your child will change during the tween years. Â That doesn't mean that you just shrug your shoulders and give up on the bedrock that served you well for the first 10 years of your child's life.
Family dinners are so important for keeping the family together. Â You may have to give up a night here or there, but do not allow extracurricular activities to force you to abandon the practice altogether. Â Even if you have to make adjustments – eat early, eat late, eat fast – whatever it takes to keep the family unit intact at the dinner table will be worth it.
Don't confuse proximity with closeness. Â Sitting at the same table for dinner is always a good thing, but if the family members are on their phones or lost in their own separate worlds you are missing out of the best part of family mealtime. This includes you, the parents. Â Cell phones are an ingrained part of 21st Century American culture, but they have no place at the dinner table. Â Lead by example. Â Put your phone aside and insist that the kids do the same.
Use dinner time to ask deliberate questions. Â Kids will open up if they are cornered with no better alternative. Â You may even find a subject that the children are exited and willing to talk about in depth. Â Remember that and follow up the next night and the one after that until you develop a pattern of communication over dinner.
There's an old saying about friendship that applies equally well to family traditions and activities. Â Get involved in new activities and treasure the old. Â One is silver and the other is gold. Â Even though your tween may (WILL) rebel against the old family traditions and routines, there is real value in keeping them going. Â Hold your children to the old while embracing the new and it will pay great dividends in your relationship – now and in the years to come.