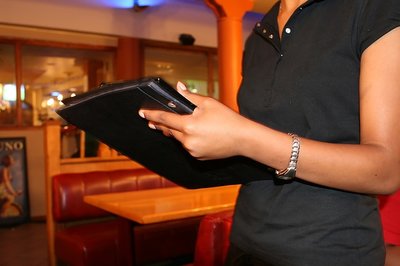 Last summer, I got a call from the temp agency my son had signed up with — they had just then realized he was under 18. That was okay, as long as I sent in a note saying he had my permission to work. But it goes to show that employers don't always start by finding out exactly how old a teen worker is. And a year or two can make a difference under the labor laws. A teen with a summer job may be reluctant to turn down any tasks they're given, but they should know what they can't legally be required to do.
Here are a few examples from OSHA:
Sixteen is the minimum age for working in construction.
Sixteen is also the earliest age anyone can work at loading or unloading trucks, railway cars, or even conveyor belts.
Eighteen is the minimum age for driving a forklift.
Eighteen is usually the minimum age for any driving on public roads as part of a job (driving on farms is different), but 17-year-olds can do it during the daytime under certain conditions.
Anyone under 16 can work only till 9:00 PM in the summer (June 1st to Labor Day) and 7:00 PM the rest of the year — but these are the Federal laws, and individual States may be stricter.
No one under 18 can use a meat slicer or industrial mixer on the job — or even set up or clean it. Better not to touch it at all . . .
Sixteen is the minimum age for cooking at work, "except at soda fountains, lunch counters, snack bars, and cafeteria serving counters" — in general, places without deep fat fryers.
In the fields (berry picking is big where I live), child labor laws apply only to workers under 16. So any job, including driving tractors and operating machinery, is open to those 16 and older.
In fact, even 12- and 13-year-olds can work on farms with their parents' permission (or if the parents are also working there).
Fifteen is the minimum age for working as a lifeguard — with the necessary training and certification — but only at a pool or water park. To lifeguard at a beach, you have to be 16.
You also have to be 16 to get a job in "youth peddling, sign waving, or door-to-door sales." Oh, and catching chickens.
If you have any doubts or questions about your teen's summer job, visit the Department of Labor site or give them a call.