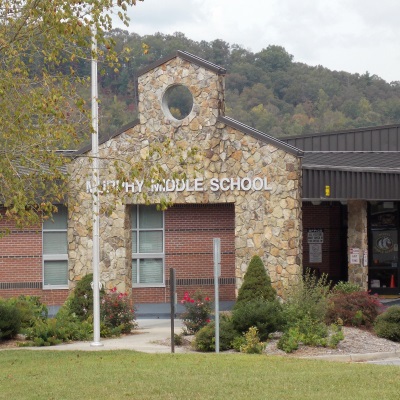 The first day of school is still a time of a high anxiety for Tweens. The day can be especially rough if your Tween is transitioning from elementary school to junior high school. This is a big change for your Tween to make. Often, it means starting a new school and trying to make new friends in a new environment. In some ways, this can be more stressful for your Tween because the social pressure is more intense than it was in Kindergarten. So, here are some tips to help your Tween get through their first day of school.
One of the things you can do to help alleviate some of the tension is to walk your Tween to the different classrooms that they have to go to. One of the very big stresses is figuring out where to go on the first day. There are often worries about getting lost or not being able to find the bathroom. By taking a tour of the school and identifying the classrooms, your Tween will have one less thing to worry about.
Another thing you can do to help your Tween is to get on the school's website. There is a lot of information there. There may be information about clubs that they might be interested in that will help give them something to look forward to. You can also find information on the school itself and activities that may help your Tween become adjusted to a new environment.
It also helps if your Tween has a friend that shares their same classes in the same school. If your Tween has a friend that they can pair with, it makes it easier to face a new school. Even if they don't have a friend that has a full schedule with your Tween, sharing even one class can help ease the first day jitters.
Make sure to help your Tween work out their outfit for the first day as well. This will help give them one less thing to worry about. Take some time before school starts to help them put their look together. While they may change their mind on that morning, they will at least have something put together that can help reduce the stress a little bit on that day.
It does help to talk about the first day with your Tween as well. Let them talk about their fears and their expectations. Try to address the issues that they are most afraid of, such as practicing with a lock for lockers or figuring out a plan if they have to change in front of classmates.
Your Tween's first day is definitely a very stressful one for them. If they are making the transition to junior high, it can be extremely stressful. These are some of the things you can do to help them get ready for that day.