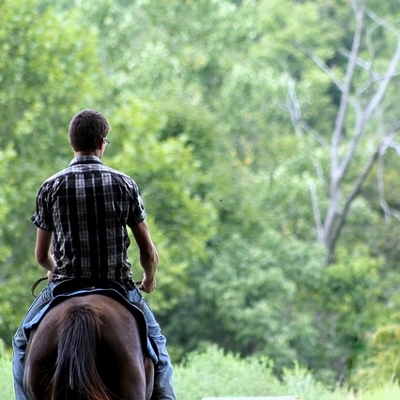 It's hard enough trying to help a teen have a good summer, but when your teen is special needs, you may feel you don't have even the options that parents of typical teens have. Your son or daughter may not have many friends, enjoy sports or other popular summer activities, or be quite ready for a job. They may also not have the ability to find and plan things to do for themselves. You can see where I'm going with this — one more thing for Mom or Dad to do. But it's worth it when you see your teen enjoying the summer, growing as a person, and maybe discovering a new interest.
First, see what support is out there. We were fortunate to live in a place where Parks and Rec hired a student every summer to support anyone under 19 with special needs who wanted to sign up for a city program. Even if all my son needed was someone to be at computer class with him, in case he had to get out of the room for a moment, they were there. Your Parks and Rec department may even have funding for the programs themselves, if that's needed.
Ask them to try something new, at least for one day. One summer I signed my son up for pretty much all the "out trips" they were running for his age group. Swimming, rock climbing, bumper cars, you name it. He discovered he liked horseback riding, which we never would've expected.
See if they're comfortable mixing with a lower age group. There was one time my son was the only one who signed up for an activity for teens. We were asked if he'd want to join the tween group instead, and he was fine with that. Your mileage may vary.
Ease into employment. If it fits your needs and your budget, pay your teen to help around the house or with your own work, or see if the neighbors will. One place had a service that hired out special needs people for odd jobs.
Suggest practicing new life skills. This could be anything from hair care to learning to drive — if your teen doesn't have time for it in the usual rush of a school day, they have time now.
Do things as a family. Remind your teen that the people closest to them have plenty of love and support for them.