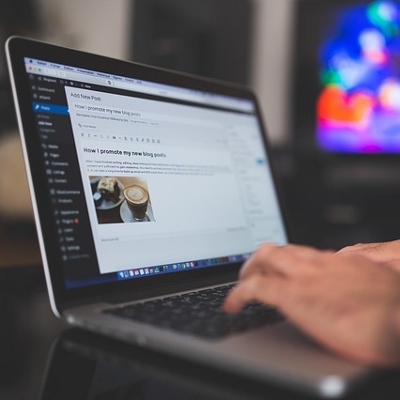 Our local school district recently came up with a first draft of an official social media policy, but it was quickly sent back to be reworked. One problem was that the policy tried to be one-size-fits-all: Students, teachers, other employees, and even school board members. Another, probably more serious, was that it called social media "an extension of the classroom" and attempted to regulate behavior there. As the superintendent said, "A parent might say, 'What do you mean? You can't tell me my child can't do that.' And they're right."
It's not that any of us want our kids to feel free to do the things the draft policy tried to forbid: posting about themselves drinking or abusing drugs, threatening people, or revealing harmful information online. It's that, no, social media is not an extension of the classroom, and it's not the school's place to punish bad behavior there.
So, what do I as a parent want the school system to do about social media? There should definitely be a policy; for starters, it should deal with:
Boundaries between students and teachers (or other adult employees) online. I don't see anything wrong with schools telling teachers whether they can friend students on FaceBook, for example.
Different expectations for students, employees, and school board members. A student who's required to be in school is not in the same position as a teacher who applied for his job and should meet standards if he wants to keep it. Neither is in the same position as an elected school board member.
Positive ways social media can be used in connection with school. One of my son's teachers told his students to find at least two classmates they could reach by social media, so they'd always have someone to tell them what their homework was. On the more serious side, it can be used to communicate during dangerous incidents at school (ours had a lockdown not long ago, and they've also practiced sheltering in place).
A commitment to prevent cyber-bullying by preventing bullying of all kinds — and by teaching students how unfortunately easy it is to be cruel on social media.
We don't need our schools to suspend teens for posting photos of themselves drinking beer. (Giving a wayward teen a whole lot more free time never does much good anyway.) We need them to guide students into being the kind of people who use social media in the best way.