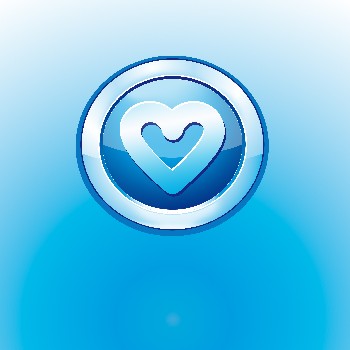 Your tween likely has some sort of social media presence. But there have been scores of cases where a person's identity was stolen for nefarious purposes. Most of these faked social profiles were that of teens. It is even more important now for you and your tween to keep track of their own identity on social networking sites. While they might still be too young for Facebook, someone else might be using their identity to fool others. This type of theft has all kinds of consequences for your tween even though they are completely innocent in the whole matter.
Stopping this type of identity theft requires a type of vigilance that does cross the line in terms of online privacy. But remember, your tween is still too young to be thrown out into the vicious online world without some sort of protective gear on. It doesn't matter how tech savvy they are. The internet is a ruthless place and it never forgets anything even if you think that is has been purged from the main websites. If you ever forget this little fact, head toward Google sometime and just do a search. Just look at the number of results pages. The internet has no delete button.
Your first step is to set up some rules regarding over-sharing information when your tween is online. This is a basic safety rule for any kid on the computer. You don't want your tween announcing things like their address, where they are going, what times they are going to do stuff or anything related to their activities or themselves. But don't forget that you are also very susceptible to the process of over-sharing information as well. So, this particular rule needs to be followed by you as well. Because you may inadvertently help identity thieves by posting too much information on Facebook or neglecting your privacy settings.
One thing Google does have that can aid parents is a Google alert system. You can set up your account so that anytime your tween's name pops up somewhere, you get an alert about it. This helps you keep track of anything that might be posted about your tween. If you can catch things like a false Facebook page early enough, you can minimize some of the damage that has already occurred by identity thieves. If you use a different search engine, you should still set up an alert.
Another thing you want to do is to regularly search for your child's name on several search engines. This will give you an idea about what is being posted and help you spot anything that isn't quite right. Remember, this information is not secret even if it is supposed to be. Search engines will grasp anything and everything about what you are searching for.
Your tween's identity is important. With everything online, the consequences of your tween getting their identity stolen is huge. Getting it erased is impossible. The only way to protect them is to stay vigilant.