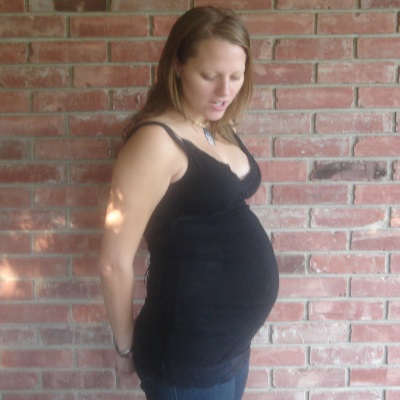 Pregnancy is a time for learning, both the things you can learn only by experiencing them and those you can be taught, or teach yourself. Still, as I've noted before, it's all too easy to miss something as you try to handle all that new information. So here are a few useful facts about pregnancy that you may have missed — none of them is critical, but all of them could make your life a little easier.
You probably already know folic acid is important for pregnant women, right from the beginning, to prevent brain and spinal defects in the baby. You may even know exactly how much you're supposed to get each day (400 micrograms). But did you know you could be getting it from your breakfast cereal? Many cereals are now fortified with folic acid; the Center for Disease Control has a list here. It beats taking pills.
Traveling during pregnancy has its challenges, but that's no reason to skip your summer vacation, as long as you're feeling up to it and it's okay with your doctor. You may have a travel kit with basic medical items, whether you packed it yourself or bought it ready made. However, a pregnant woman's travel kit should include a few extra items. You can see what they are here. One other tip from the same source: If you're bringing medications with you, keep them in the original container — it may make it easier to get them through airport security.
How are your childbirth expenses being covered, and how long will coverage last? Medicaid, which finances 40% of the births in the U.S., reports: "Once eligibility is established, pregnant women remain eligible for Medicaid through the end of the calendar month in which the 60th day after the end of the pregnancy falls, regardless of any change in family income."
You know you should be taking iron, and you may also know that iron supplements can cause constipation — something most pregnant women suffer sooner or later. (Hot weather that makes exercise uncomfortable doesn't help either.) However, slow-release iron supplements can get you the needed iron without letting it all out at once to clog your system. Read about them (and other good ways to avoid constipation) here.
That old saying about "eating for two" is not a myth, but what exactly does it mean? Well, that changes as the pregnancy progresses. Read about it here.
We hope one or all of these will make things a little easier for you.