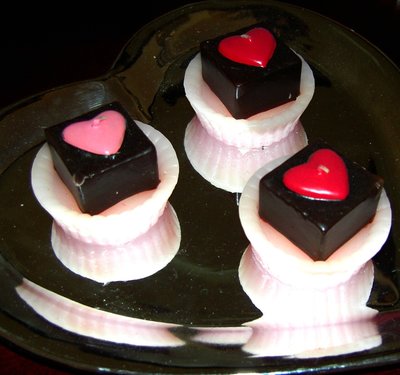 Pinterest is ruining the world. At least that is the feeling many elementary school parents get these days. All of these ideas are actually pushing new social norms, and we need to know when enough is enough.
Recently, my daughter had a Valentine's Day party at school, and my wife volunteered to help with the party. In comes Pinterest. Instead of making simple snacks and games like we were accustomed to as youths, she felt the pressure to do something unique. As she was bouncing ideas off of me, I thought the poor woman had completely lost her mind.
Then all of the Valentines came home for my daughter to open. There used to be these little cards with cute little messages that were signed and placed in a box. Nope. There were all sorts of Pinterest-inspired bubbles, cookies, games, crafts, heart shaped candy, and on and on.
Sure, they were fun and the kids enjoyed them for the day. But the next day it was back to the usual toys, and these projects were set aside or consumed. I just thought about all of those parents, like my wife, who spent hours researching what to do, then planning how to do it, seeking out all of the supplies, and then actually creating the project. My daughter wrote her name on hers and the rest was all up to mom. Why?
We are removing the kids from these kids' projects. Parents of elementary children have enough on their plates already. The last thing we need is to one-up ourselves from year to year. We are turning every little thing into way too much. I think about the days when the norm was to have a stay-at-home mom and wonder if they even had the time to do all of this extra work. Nowadays, the norm is that both parents have careers, and the time we spend with our children is already bare bones. The last thing I want to do is to take away even more time and make crayon hearts until midnight and pass them off as if my 6-year old is suddenly an expert at melting colored wax into different shapes.
We need to set priorities of what holidays or events are going to be "all out" and focus our efforts there. Maybe St. Patty's Day is important to you, go all out. Maybe it is Memorial Day or whatever. However, we need to stop treating every holiday like it is the most important and accept this social pressure to one-up each other. We are all going to die from heart attacks before our kids get to high school if we do not push back a bit.