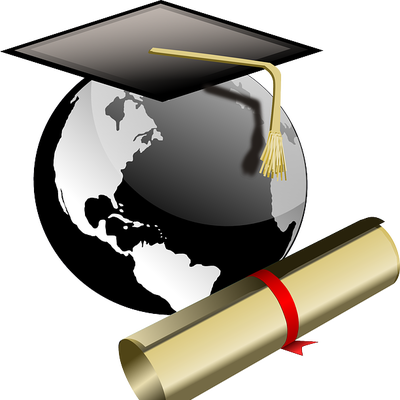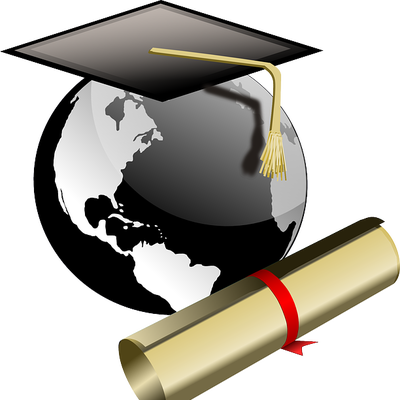 As an advisor at a college, I encounter some students who tackle the transition from high school to college with relative ease, as well as those who suffer a multitude of issues, from social to academic.
Reasons for a student's success or lack thereof vary; however, I can state with assurance that those who succeed have most likely had parents/guardians that promote the value of education.  In fact, since they were young children, the successful students have been exposed to valuable educational experiences.
This post, then, outlines several ways a child, even as young as 11 or 12, can be exposed to educational experiences to prepare him or her for college.
A great first step is taking advantage of your local community's ethnic festivals. Immerse your child in a celebration with people of another heritage, including sampling the food and listening to the music. Think Native American Pow Wow's, German, French, Italian, and Irish Festivals, and Martin Luther King Jr. and Cinco de Mayo events. Â  Participating in many types of cultural/ethnic events opens a child's eyes to other ways of living.
Also, make it a priority to visit museums, art galleries, and historic sites in your area.  All across the United States there are magnificent (and educational) places to see.  In fact, even small, rural counties have cool places to explore.
In my small county in Wisconsin, there are five museums, four art galleries, and seven historic sites.  Just like ethnic events, visiting these types of places will prepare a child for learning in high school…and beyond.
Another recommended activity: experience the great outdoors.  Involve your child in the Boy Scouts, Girls Scouts, or other organizations which feature outdoor fun.  In addition, go on hikes to search for local flora and fauna.  If you keep your eyes open, you'll find plenty of opportunities for your child to experience the natural world.
Finally, take your child to college campuses for special programs.  Even going on a walk on a university's campus will reap huge benefits. Why?  I have found that students who feel comfortable being college freshmen have had vast experience seeing college life.  (And yes, even having walked on several college campuses when younger will help to set the stage for success).
As an advisor I've seen many students fail their freshman year. I have also seen many students succeed.  Increase your tween's chance for success at college by following the suggestions listed above.  Make learning a priority, and make it fun as well.  Do this because it's not too early to think about college.