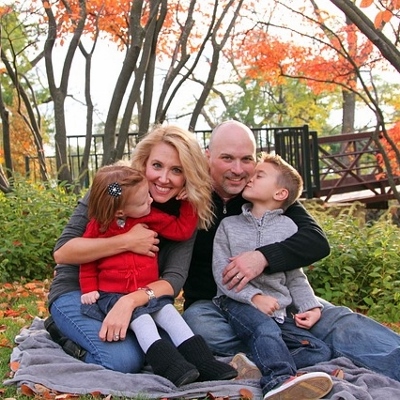 If your family are fond of the nomadic lifestyle or have a possible job transfer coming up,you might be seriously considering life across the pond. The biggest benefit of living in the United Kingdom is the shared language: doing even a short migration to a country with a different language can start off slowly as you adapt to the fast speed of discourse and language nuances. So what is there to bear in mind if you're thinking of moving to Blighty? There's a little bit more than simply choosing a house and making the move! 
London is a daydreamer's paradise
If you are relocating on a generous salary, then perhaps you don't have to worry so much about this one! However, just like the most popular, famous boroughs in New York, Los Angeles, and other notable cities in the US, house prices in London are considerably higher than they were two decades ago. Why? The direct cause of this is due to the high cost of living, and this cost of daily life is significantly higher than other areas of the UK If you have a large family and are looking to work in London every day, then perhaps moving outside to the commuter suburbs in Essex or Hertfordshire will get you the large back yard you're after.
If you're not necessarily moving over to a job in London, then maybe consider some other towns and cities that have plenty to offer. Edinburgh has an international arts festival in August; Lincoln is historic and quaint, Colchester is Britain's oldest recorded town and Brighton is a forward-thinking seaside town with café culture. If you're considering having a look around, searching for conveyancing solicitors in Lincoln, for example, should set you on the right path.
You will still need to file a tax return for the US
To clamp down on tax avoidance, the United States wanted to ensure that everyone has to fill out a tax return, regardless of where you live and whether or not you're self-employed. However, they accidentally included all of US migrants living abroad in this policy! What this means is whether living abroad or in the United States, U.S. taxpayers who own financial assets outside of the country and meet the filing requirements, will need to report assets on an annual basis to the IRS.
Tipping isn't mandatory
Formalities aside – here's some social etiquette. In the US, as we know, if you don't tip, you are throwing your meal back at the server. In the UK, however, it is not socially mandatory, although it is strongly recommended. While your server won't chase you and asked what was wrong the service, there are some suggested tipping amounts: 10-15% for servers, cabs and £2 for a hotel porter should suffice.
Moving abroad can be stressful for both you and your kids. However, it's also an incredibly exciting time. Showing your family a whole new culture, and teaching them to respect the etiquette of a new country can be an incredible growth experience.
Brought to you by our friend, Carol.