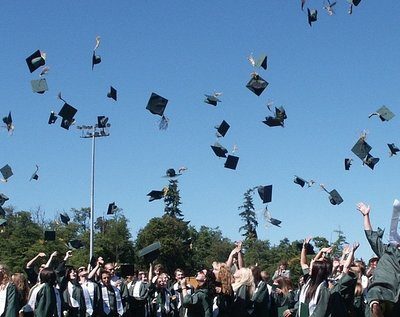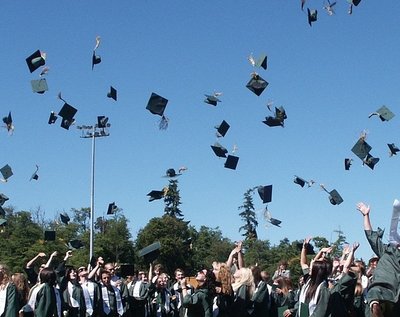 Gap years are very popular with teenagers and older students. Instead of going straight from high school to college, the student takes off for an overseas destination and parties hard for a year. It's a way of having some time away from studying, which for anyone looking at MBA careers in finance is not such a bad thing. In this article, we are going to look at the pros and cons of taking a gap year, which should help you or your teenager decide whether (or not) a gap year is a smart move.
An Educational Escape
Further education is stressful and most corporate careers with an MBA are high pressure. A gap year is a chance to relax and unwind before the pressures of college start all over again. The majority of people never have an opportunity to travel unhindered by responsibility once they graduate from college. Real life steps in and the demands of a career and family take over. If you think of a gap year as an educational experience rather than an extended vacation, it starts to sound a lot better.
A Resume Boost
Spending a year in Thailand drinking cheap beer is not going to stand out on your resume, but the fact that you have travelled halfway around the world, found work, and had to think for yourself, will. Employers are usually deluged with hundreds of resumes for graduate jobs, so you need to stand out from the crowd. Helping sick orphans in Cambodia or feeding the elephants in Thailand are great experiences, so use them on your resume.
Make New Friends
Once you start travelling, you get to meet people from all walks of life. The friends you make in a dingy hostel in Cairns could be the people you turn to when you need a career reference or new job. Communication skills are essential for modern life, so give yours a boost and learn how to make friends anywhere.
Now that we have covered the main benefits of taking a gap year, let's look at the negatives.
It's Expensive
Travelling abroad is expensive. You will need the cost of the airfare for starters, but once you arrive, you will be expected to have enough money to live on for a few months. Most gap year students look for work after a few weeks of intense partying, but competition for casual jobs such as fruit picking is fierce, so don't assume you are going to walk into a job on demand. And if you don't find a job, who's going to pay for your accommodation, food and drink?
It's Dangerous
Depending on where you decide to travel to, gap years can be dangerous. Some parts of the world are high-risk, especially for female travelers. Always be aware of your personal safety, even when travelling in safe countries like Australia.
Gap year students tend to be more mature, more street-wise, and better able to cope with adversity. There is a lot of value in taking a gap year, but only if you use your time wisely.
Brought to you by our friend, Carol.