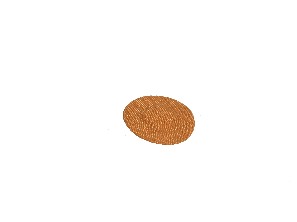 Immunization records are a requirement for your preschooler. Preschools will check to make certain that your preschooler has all the immunization shots before they start. But don't panic if the school informs you that they need to get an immunization done.
Most preschools will give you a grace period for getting up to date. They know you will have to make an appointment with the doctor and the office isn't likely going to make an appointment for you on that same day.
But don't procrastinate too long because the preschool will eventually run out of patience. There are laws that they have to follow on the time limits of when immunizations have to be done by. The absolute worst thing that can happen is that your child will be dis-enrolled from preschool until they get their shots.
When you do make that doctor's appointment, let the preschool know ahead of time. This is so that they know when your child is going to be up to date and that they are missing school. Of course, you will still have to bring in a copy of the immunizations they had afterward. This should be counted as an excused absence if your preschool also has a very strict attendance policy.
Shot day at the doctor's office is always difficult. So you do need to prepare for this visit. Depending on how your child reacts to shots, you may just want to take the entire day off so that you both can recover.
If your child develops a fever the day after the shots or isn't feeling up to playing much, keep them home from preschool. Just contact the preschool and let them know that you are keeping them home. You want to keep an eye on them after the shots until they bounce back.
Immunization shots aren't fun but they are necessary for preschool. They need that protection with all of the things that they are exposed to. Your preschool will give you some time to get them up to date. But when you do get those slips, don't put it off for too long.