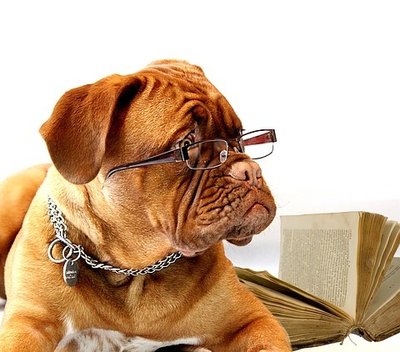 If you're a tween reading this article, you probably have the answer already. It's easy to survive No TV Week. Simply use your tablet. Or phone. Or laptop. However, that isn't the point of No TV Week. And the actual title of the week is No Screen Week. Now, how will you survive?
Of course, I doubt that many tweens are reading this article, but I'd be willing to bet that a good number of parents are. I have teens and know how dependent they are on their devices. In some ways I would think that tweens could be worse. At least teens have licenses or friends with licenses that can help keep them connected. For many tweens this could feel like a week of isolation.
However, there's no need to despair! I have a list of ideas to keep your tween away from the screen (and happy).*
Introduce (or reintroduce) them to the art of reading. Remind them of the great series they've read. There's nothing wrong with reading Harry Potter again.
Get outside. The sun stays up later this time of year. Rather than retiring to the couch after dinner, take a walk or play a game of wiffle ball. Be spontaneous and head to the local ice cream shop.
Be active indoors. You know that closet full of board games that is gathering dust? Open it up and find a new game to play each night. Or challenge your family to complete a jigsaw puzzle within the week.
Make dinner into an event. Have your tween help plan the dinner menu, then help cook and serve. Serve it in courses. (This will make it last longer and give it a fancier feel.) While you're at it, why not take out the cloth napkins and candlesticks?
Make sure there's a reward at the end. Maybe there's a family outing on the weekend or one-on-one activity that would excite your tween.
Be an active participant. Yes, you do still have a job, and that job may require you to be online. So, too, may your child have homework that needs to be done online. Complete assignments in the same room, and then shut down once you're done. If your tween's skipping tv and all of the screens, you should do it with him.
Yes, I'm pretty sure your tween isn't going to be excited to be away from screens and technology for a week. But if you make it a fun, family event, she may be less grumpy about it. And who knows, she may even discover that it was fun to do things that didn't involve a screen.
*Results are not guaranteed. 🙂