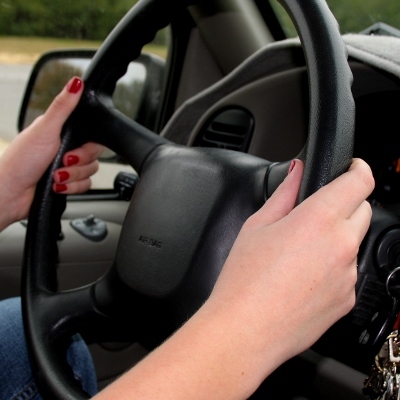 Being a teenager without funding can be quite a difficult task. For starters, if your parents make you pay for your car, gas, insurance, and so on and so forth if you don't have a job you don't have a car. Many of my friends have cars and jobs and manage to juggle their schedule fairly well, but several of them also don't have to pay for their car.
One of my friends pays for almost everything on her car. She did not specifically buy the car, but she pays for half her insurance, inspection, gas, and little things like that. She also has a very demanding job and is on a sports team with me. Unfortunately, she's nearly failing about half her classes. This girl is by no means unintelligent, she is actually quite bright. Her biggest issue is her job. She spends far too much time working so she can afford a car that she only uses to get to school, sports, and her job. This girl also has a twin brother with his own car. She works for minimum wage almost every day of the week instead of doing her homework so she can afford to get to her job. If she didn't have this job she wouldn't need her car.  I have tried explaining to her that she doesn't need the car if she doesn't have the job. She can get a ride to school with her brother and can either get a ride to practice or borrow a parent's car like I do.
Another one of my friends has a job, but barely gets any hours. She has her own car which she pays nothing for.  Her parents pay for everything. This isn't particularly an issue, but she doesn't understand the worth of a dollar. Because she doesn't have to save her money for her car, she blows her money instantly instead of saving it, and then complains about not having any money. On top of all this, she doesn't do overly well in school because she never does her work. Not because she is too busy working, but because she is too busy blowing all her money and her parents money driving all over the place.
The friend I admire the most has perfect balance with her job and school. She has her own car that she bought from her grandparents. She pays a third of her insurance, as well as gas and inspection. She works a few days a week; just enough so she can pay for gas, have a bit of pocket money, and put the rest in her bank account to pay for insurance, college next year. The best thing about her job is it is close by so she isn't blowing her whole paycheck on gas to get to her job like my first friend does. Because she only works a few days a week and has to pay for her gas, she is more responsible about driving around.  This gives her more time at home to get her homework done.