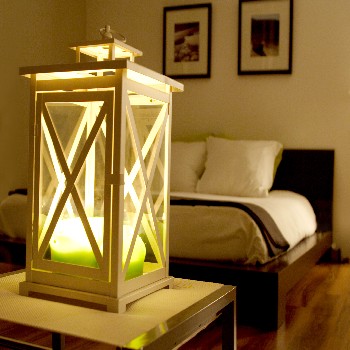 Are home births a new trend for a small group, or a return to an ancient tradition? Well, both, really.
During my first pregnancy, people were surprised when I said I wanted a home birth. Then I'd say, "My grandmother had all her babies at home," and they'd often say, "Hmm, so did mine."
According to the National Center for Health Statistics, back in 1900 most American babies were born at home. By 1940, it was down to 44%, and by 1969, it was just 1%. Of course, many of these "home births" may have actually taken place in the stereotypical back seat of a taxi, or other emergency locations. Until 1989, birth certificates only recorded whether the birth was in a hospital or not.
By 1991, planned home births were becoming common enough that I could at least think about having one — but that was all, because unfortunately they were still illegal where I lived. (That's since changed.)
Between 2004 and 2009, something happened — home births in the U.S. went up by 29%. Though they were still less than 1% of all births, obviously home births had quickly become much more acceptable — for some mothers, anyway.
Home births are most common among non-Hispanic white women — in fact, these women accounted for 90% of the rise in home births — and also more common among women over 35 who already have several children.
Midwives are usually the ones to help with home births, though doctors do a few (possibly mostly emergencies) and a whole 33% are delivered by "others" — which can include anyone from family to EMTs.
Maybe the most surprising thing about the statistics is that "home births have a lower risk profile than hospital births", as the NCHS says. The rates of premature and low birth weight babies among home births are only half those among hospital births. The NCHS speculates that midwives (and doctors, and those "other" birthing attendants) may be pre-selecting women at low risk for these things anyway.
It's not your grandmother's home birth — it's far from being the widely accepted practice it was a century ago. But for some women at least, home birth has quickly become a real option.