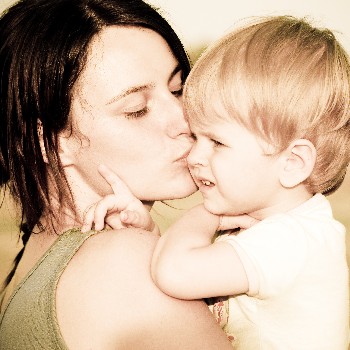 Many women, more every day, are starting their own businesses. The days where women had to stay at home and raise children are well and truly behind us. Women can stay at home, work at home, and go out to work… the options are endless. However, unfortunately many women still find they struggle to find a job that offers them the flexibility they need to work, and deal with family commitments. The growth of e-commerce businesses, as well as freelancing opportunities has made it much easier for women to start up on their own. If you think you have what it takes to start your own business, here are some ideas to help you get started.
Photography
One of the first things to do if you are considering starting a business is to look at what you are good at. Then ask yourself if there is a service you could provide, which other people would be willing to pay for. Photography could be one of these things. All you need to start is some talent and equipment. Then get a website set up, and you are off. Put together a portfolio of your work, both online and in print. Professional photographers can be very expensive, so for things like parties or proms, people are often willing to turn to new starters who may be more affordable.
Blogging
A blog can be a fantastic hobby. You may already have your own. However, have you considered turning it into a business. Many people are making full-time livings from blogging. Some ways to make money include advertising and working directly with brands. Blogs can be about absolutely anything; parenting and food are popular subjects.
Baking
Baking is a great business because again all you need is talent and equipment you probably already have. You can even use your own kitchen. If you have been making celebration cakes for family and friends, and receive a lot of compliments, this might be the business for you.
Crafts
Crafts you can sell range from soft furnishings to jewelry, and again, you can make them at home. Start an Etsy shop, or advertise your skills on your blog and social media. If it goes well, an e-commerce store is relatively easy to set up.
Child Minding
You are at home looking after your own children anyway, so if you have a real love for children, and you are willing to learn about safety and education, why not set up your own childminding business. If you choose this path, you will need to think about things like insurance, and qualifications such as first aid and child development.
If you are considering starting your own business, a first step might be to consider studying an MBA degree online. This would give you the skills you need to make sure your business is a success from the very beginning. Many MBA students, especially those with children, worry about managing their time, but schools such as Pepperdine University have tips and guidance that could help you.
Brought to you by our friend, Carol.