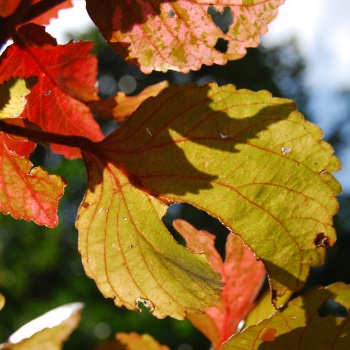 Fall is quite easily my favorite season.  The colors are beautiful and it's perfect cuddle weather.  And of course, the slight nippiness in the air is the prime weather for endless cute outfits.  But despite the thousands of reasons why the outdoors is gorgeous and perfect for dates, many couples end up spending their Friday nights inside just watching movies.  Don't fret just yet, hey I can rhyme!, because I am the master of date ideas.
Don't quite count out movie night just yet.  Unfortunately this only works if you have some sort of projector.  If you and your boo have a few other couple friends have a movie marathon!  Outside!  Decide ahead of time whose house has the perfect viewing area (somewhere with a large flat surface like a wall is prime) and set up camp.  If there are any chairs you can take outside, arrange them around with tons of blankets and pillows for prime comfy-ness.  Bonfires are nice for warmth, but be careful and stay a safe distance away with blankets.  The last thing you need is a white sheet to project your movies onto.  Hook your laptop up to the projector and let the movie marathon begin.  If a projector is not available you can always watch inside.
Apple picking!  I love apple picking.  I feel like its one of those activities you just can't skip in the fall.  Plus its usually very affordable.  Apple orchards are also the perfect spot for a couple's photo shoot.
Pumpkin picking.  Just like apple picking, pumpkin picking is a fall festivity that is just too much fun to pass up.  Go just the two of you, or make it into a group date.  Either way you are bound to have fun.  Make it even longer by going back to someone's house afterwards and carving the pumpkins.
Bowling.  OK, I know this one sounds dorky, and you can do it any time of the year, but I really think bowling is fun.  Getting together a big group of couples and playing a few rounds is something everybody loves.  Plus if you're feeling competitive you can request a Battle of the Sexes and see who is better.  Afterwards you can all gather back up at your local pizza place for some snacks.
Go for a drive.  The foliage only lasts so long, and who knows what interesting sights you may see.
Go to a local park and have a picnic.  Make a basket of fall favorites, like apple cider and turkey sandwiches, whatever you like.  After, you can lie down and watch the clouds pass by.
I hope this helps.  If you have any fall favorite dates you would like to share, feel free to leave them in the comments.