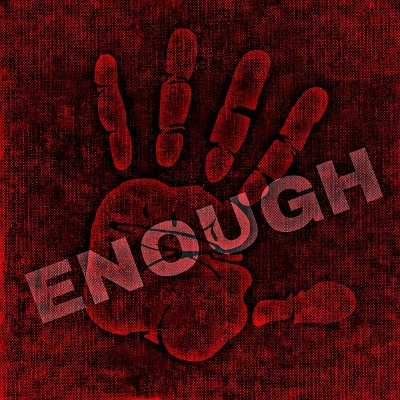 There's a backlash going on.
My son, having his first block of the day free, managed not to have to go to the school assembly on cyberbullying. But he came home repeating the negative comments of students who had been there: It was all about "the problem, but no solutions" and "shaming teens."
Now, I'm sure it wasn't meant to come across that way. If the students got the impression this was a problem with no solution, maybe that's because it's just such a huge problem. If they felt they were being blamed for it, maybe it's just that they happened to be the audience — and they did have a part to play in preventing online harassment. And they may just be tired of hearing about an issue that's had so much coverage. But for whatever reason, many of them are not receptive to the message.
What, if anything, does a parent do about this? As usual, we need to keep communications open — listen to complaints, legitimate and otherwise, about ineffective anti-bullying programs, not rush to the defense of the school no matter what we may privately suspect — and set a good example, avoiding all bullying behavior ourselves, online and in real life.
Donna Labermeier has some further ideas. The self-help writer and mom of two (among others) who came up with the #BEaHEALER Challenge says "You can't solve a problem with the same type of negative energy that created it: people fighting people. We have to rather work to increase acts of kindness in our communities. There is so much more positive power in encouraging someone to 'be a Healer' rather than saying, 'don't be a bully.'"
That encouragement can come through sharing good acts on social media and challenging friends to do likewise. Ms. Labermeier is gifting several schools with cash to serve as founders of the Challenge, and will reward "the most viral and most encouraging acts of kindness" with prizes and scholarship money, she's announced in a media release via MarketWired.
The release also mentions that research shows even witnessing an act of kindness can benefit someone not directly involved.
While encouraging and rewarding kindness goes a long way, I don't think we should drop the subject of bullying with teens altogether. One of the reasons bullying was so tolerated until recently was that adults generally didn't address it. But we should realize that if the message isn't getting through, it's time to change the way it's presented.