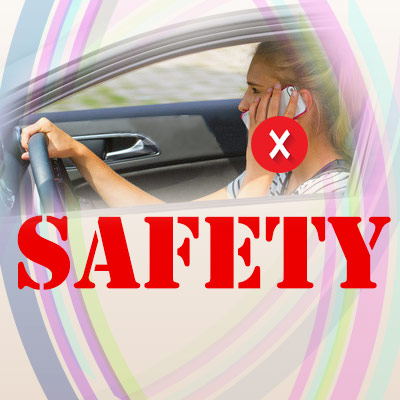 So here I am trying to think of an article to write on the subject of "teen safety" and BOOM, I read this open letter on facebook from a mother to her teen son about drinking alcohol. Don't you love it when a great opportunity just presents itself!
Sometimes as a parent we all have to address subjects that are uncomfortable, or there is that "I want to be my kid's friend" moment. Or best of all "my kid will hate me" thought. Now some of you may think that what I am about to say is a bit over the top but here it goes: Get over it! The most important thing you will ever determine as a parent is IT'S NOT ABOUT YOU AND YOUR NEEDS OR DESIRES! Make certain you have those uncomfortable conversations. You are not a friend, you are a parent, and your kid will get over hating you.
There I said the things that needed to be said, and I feel much better now. Thank you for listening.
No matter what the subject is in our kids' lives, we must boldly move forward past our own fears and neuroses in order to send out well-rounded, communicative and healthy adults, unafraid to deal with life decisions, as well as having an understanding of consequences to one's decisions. There are a plethora of subjects that should be discussed with your teen, and there will be times when they appear to not be paying attention, but fret not, they are listening more intently than you realize, they just don't want to give you the impression that they are interested in what you have to say.
Now with all of this being said, there are many resources to guide you through the shark infested waters of "the teen years" so make sure you do the research and be well informed in the event that your teen has questions or resists these conversations. I personally find that having other parents that know my family plays a vital role when it comes to broaching difficult subjects. Also, let's remember that one size does not fit all. Bouncing ideas off someone else who is experiencing the same issues with teens as you can bring about some great brainstorming and information gathering sessions!
As adults we also have to remember that peer groups play a major role in the "teen info super highway", so make sure that all disseminated information is accurate, enabling teens to enlist thoughtful and accurate decision making skills. Now you are probably thinking that none of this will make any difference simply because teens have hormones and are going to do whatever they want regardless of what we say to them. In some cases, you are absolutely right! However, we have to once again remember, when it comes to communication, one size does not fit all. As a parent, why in the world would I not use everything in my parental arsenal to ensure my teens safety? Just remember, having an uncomfortable conversation with your teen just may save his or her life.