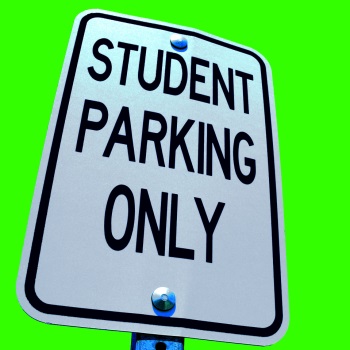 On last Thursday, the newest edition of the Common Application was released.  With this release, the unofficial beginning of college application season has begun.  Students are now clambering away to begin their work, so that they can reach that four-year pinnacle of education known as college.  With this also begins a season of stress and panic for the students and their parents, as they are crushed under the mountain of work required to reach this pinnacle.  In order to help prepare you or anyone you know for this pending season of doom, I am going to share some of the tips I have prepared for myself as I venture into this season.
Make a short list of colleges you are applying to.  I have only begun narrowing down my list, but I can see the value in it already.  With a shorter list of applications, it is far easier to successfully and succinctly apply to your schools.  It may seem logical to "shotgun" the college applications, but this will ultimately leave you with a lot of stress, incomplete applications, and many sleepless nights.  So, get a clear list of where you want to go and capitalize on that.
Start your work early.  Please, try to get as much college application work done before the start of school as possible.  This will save you from a whole lot of mid-school-year stress when the college season comes on at full speed and you're stuck doing college applications and homework.  I know you don't want to sit around working all summer (neither do I), but it will make a huge difference.
Visit a lot of schools.  As someone who hasn't visited a lot of schools due to a very busy lifestyle, I can say that I wish I had.  As I have learned, visiting schools helped me find a few that I wasn't interested in once I traveled to them.  Just as I would like to do more college touring soon, I highly suggest touring almost every school you are interested in.  This will help you decide if it is really the right school for you.
College applications are scary, as I am witnessing first hand, but like any other challenge in life, they can be overcome.