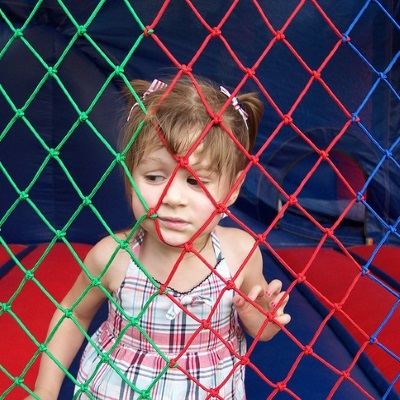 As a parent, you have a specific wish list for what you want out of a Preschool. But there is one essential ingredient that you should consider when you make your decision. That is your Preschooler's reaction to the Preschool itself. While a place might fit all of your criteria, you need to make sure it meets your child's interest as well.
One way to judge their reaction is to look at how they adapt to the room they will be in while attending the Preschool. If they immediately get in there and play with the toys, then this is something that they like. However, if they act afraid of the room or scared of something, this may not be the Preschool for them. Engagement and excitement is a big part of the Preschool experience. If they like the room and all that is in it, they will be more excited about coming back.
Another way to judge their reaction is to look at how the teacher interacts with them. While there are going to be shy moments, especially at the first meeting, it is important to look for a connection between your child and their new teacher. If the teacher can get your Preschooler engaged in something such as playing with a toy or looking at a book, then it is likely that your Preschooler will like learning from them. Make sure to ask your Preschooler how they liked the teacher after the meeting to get their opinion on them.
Taking your Preschooler with you when your tour Preschools is important. This is where they are getting their first experiences of being in school. If they like the school and can have fun in that environment, then it will make it easier on you when your Preschooler has to transition to Kindergarten. While you have a list of requirements that you want from the Preschool, your Preschooler has a list as well. So, make sure you take their reaction into consideration as well when checking out a Preschool. There will be lots of clues that will tell you if they would love going there or if they just aren't that excited about it. When you find the right one, it will be quite obvious that this is the place they want to attend.