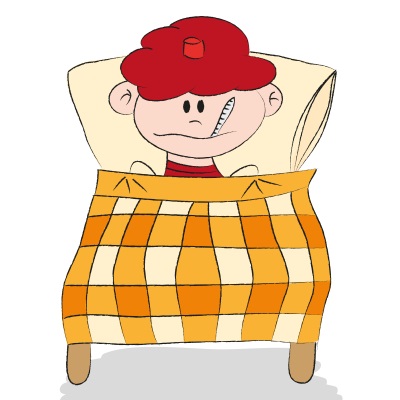 Every year, starting in the fall we hear the reports and recommendations that we, as a general public, should get our flu shots. But why? What makes us worry so much about this viral infection?
This viral infection has the rightful reputation of being a very serious disease. Between 1976 through 2006, some years have seen as few as 3,000 deaths and in some years as many as 49,000 deaths. Children under five years of age and the elderly are the most susceptible.
People who have the flu often feel some or all of these signs and symptoms:
Fever* or feeling feverish/chills
Cough
Sore throat
Runny or stuffy nose
Muscle or body aches
Headaches
Fatigue (very tired)
Some people may have vomiting and diarrhea, though this is more common in children than adults.
*It's important to note that not everyone with flu will have a fever.
(The above list was provided by the CDC website.)
Children are affected more frequently and often more seriously than adults. They are more susceptible to viral illnesses, have a harder time trying to fight the infection. The contagious period starts one day before symptoms start through five to seven days after. It is spread when secretions from the mouth and nose come in contact with another person's eyes, nose or mouth — and children are always busy and coughing without covering their mouths, touching everything. The illness can last for several weeks which means many, many people can be infected during a single child's illness. Furthermore, there are many secondary infections that can occur in children who get the flu. These include secondary bacterial infections that can cause pneumonia, sinus infections and ear infections.
There are antivirals for fighting the flu, but they have complications. The medications should be started within the first 1-2 days of the illness, although there are complications with sleeping as well as some behavioral and emotional issues that can result while on the medication and potential issues with the liver. For young children the medicine is difficult to administer since it is mostly available in tablet form.  So beware. Have your children vaccinated, which can be done as late as April, and make sure that if they are sick that they remain home to get better.
The best treatment is prevention. Avoid contact with those that are ill, stay healthy by getting plenty of sleep, eating properly and drinking plenty of water. Good luck and stay healthy