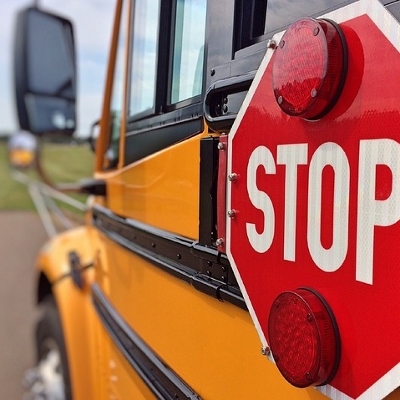 Parents who choose to send their children to Catholic high schools may have a set of goals that differ from those of many other families. Religious instruction is chief among those priorities, but it certainly isn't the only consideration. Let's look at some of the reasons a Catholic high school education can prove valuable for the students who attend such a school.
Environment
Catholic schools have a lot to offer when it comes to creating a positive and safe atmosphere for the students who attend there. Parents likely are looking for these attributes:
Well-trained teachers work to bring out the best in each pupil and encourage personal growth.
Students are expected to have a high level of involvement with extracurricular activities.
Schools are treated as a community in which everyone is expected to contribute – both staff members and students.
Academics
With a heavy focus on studying and challenging homework assignments, many Catholic school students achieve a higher level of academic accomplishment. They can look forward to:
More developed writing skills, which can benefit them in college
Classes tailored to gifted students
Higher-than-average scores on national tests
Faith-Based Instruction
Although not every student who attends a Catholic high school is a member of that religion, there still are many other benefits that can be gleaned from a religious education, such as:
A faith-based life approach that calls for compassion and empathy
A level of self-discipline and commitment that students in other schools might not achieve
Instruction that focuses on moral behavior
College Preparation
Using a high level of academic pursuit combined with an emphasis on learning life skills, a Catholic education can prepare students well for a college career in these ways:
Self-sufficiency is a primary goal that's taught in a supportive and instructional atmosphere.
The school and its administrators work to create a community that teaches respect for all, a trait that is important for a student's entire life.
Higher-level courses and education teach students how to work at a college level.
Other Attributes
Finally, there are a few more overall advantages to investing in a Catholic secondary education for your children, such as:
Community members and parishes that are willing to help with tuition expenses.
Non-Catholics are welcome to attend as well.
Catholic school graduates may have a better shot at admission to an elite Catholic college.
Clearly there are many good traits among Catholic high schools. This list may help you make a decision about sending your children to a private school.
Brought to you by our friends at notredame.ca.