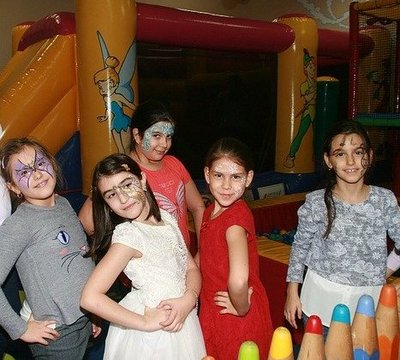 For students who get a traditional summer break, the school year is coming to an end. As a former teacher, I can assure you that the excitement is prominent on both sides of the equation. There's something gratifying in seeing all of the growth that has been accomplished during the year.
For some students as the school year comes to an end, there may be a reduction in work quality and possibly quantity. Yes, some classes will start to assign fewer projects and papers, but there still will be some homework. Remind your child that even though this year is almost done, these classes are as important now as they were in March. Homework needs to be completed with good effort.
As the last weeks of school tick down, your tween may be experiencing a number of emotions. More than likely there is great jubilation over the arrival of summer vacation. Many, many weeks without homework and the need for early waking are both reasons to celebrate. This is one of the perks of being a kid, let him enjoy it.
Other students may feel sad. Whether she will miss her teacher or the routine of the school year, there are bittersweet pieces to a school year ending. Be sure to let her know it's okay to feel sad. Remind her that there are plenty of ways to stay in contact with her peers.
So, as the school year winds down, what should you be doing to help your tween? First, let him know that any of the emotions he's experiencing are normal. Second, there should be some sort of plan for the summer. I'm not talking about scheduling every minute, but 8-10 weeks of nothingness will become problematic sooner than you'd think.
If your child will be spending the summer at home with some sort of adult supervision, there are many ways to fill the day. Check out your local library; more than likely they have a free summer reading program, grouped by age and full of weekly activities. Does your city have a rec program? See if there are free classes and events that your tween might enjoy. Are friends of your tween hanging at home this summer? Talk with the other parents about rotating the group of kids every week. Choose a day of the week, and take turns hosting the group of friends. You don't need to do anything expensive, but it gives a change of pace (and a break to the non-hosting parents).
Finally, remember that this is summer break. As you well know, there won't be many opportunities for such carefree days as your child matures. Let her enjoy sleeping in, watching a bit more tv, and laying low. All too soon she'll have a summer job and other responsibilities. As long as she's being a respectful and helpful family member, a bit of a low key schedule will be appreciated.