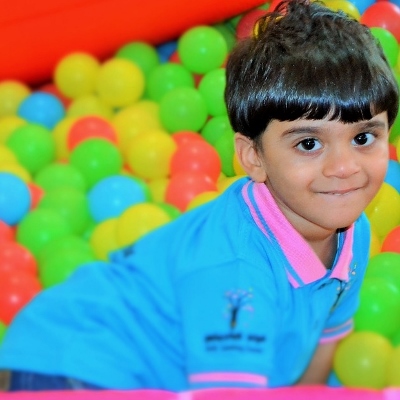 Summer is already at its mid-point and it is time to start preparing our children for the upcoming school year. Some future preschoolers have no idea what to expect and can have a little anxiety. There are some things we can do to mentally prepare them for this day.
It is hard for me to remember my first day of school with clarity. I do remember the events leading up to it and being excited the night before and walking to school with my mom. My family made me feel important that day by taking pictures that morning and telling me about all the fun I would have.
If you want your child to remember this day 30 years later, here are some things you can do.
Build up the excitement. Talk about how much fun it is going to be there and all the things he will learn. My daughter loves art, so we talked about the art projects they would likely do. You could see the excitement grow as she pictured things in her mind.
Visit the school. Call the school and set up a time to bring your child there to see the classroom and hopefully meet the teacher. This allows him to picture the day better as you describe what things may happen. Every time I travel somewhere for business, I like to see the location prior to so I can mentally prepare myself…kids are no different.
Make them special. Go out together and pick out a back pack and lunchbox. Get a few new outfits just for school and make it a fun shopping day with just mommy or daddy. My older sister (10 years older, but she won't admit it) used to take me school shopping every year and it was something I really looked forward to.
The night before. Allow your child to pick what to have for dinner. Make them feel important by choosing their favorite food. It will also make it easier to persuade them into bed at an earlier time. Make sure to do a good tuck-in that night and be open to discuss any last minute concerns with her.
Kind of a big deal. The morning of make the day grand. Take pictures of him at the breakfast table and in his new school clothes. My daughter gets excited if we tell her we put her picture on Facebook, so we do that and she feels like a real princess.
Do these five things and your child's first day of preschool will be one they remember for many years to come.