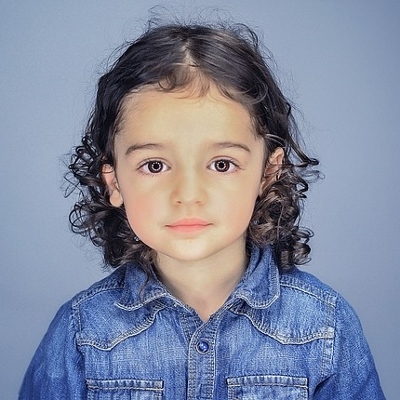 A lot of parents dream of their kids having successful sports careers, and starting to learn those sports right after they learn to walk. But don't worry, there is still plenty of time for that. Now is a great chance to let your kid try different sports and see which ones they like best. Here are five sports your preschooler can try with some chance of success and enjoy.
1) Soccer – If you are interested in teaching your kids a team sport, this is a great one to get them into. Sign your kids up for your local sports league and they will get a chance to learn some of the basics: dribbling, passing and scoring goals. Cheer your kid on and realize that at this age, it isn't about winning or losing, it is really about showing up, day after day and practicing.
2) T-ball – If you like baseball, t-ball is a good starter sport because it has a bit of team action, but also a lot of independent skills. You can sign your kid up for the local baseball league and let them play against some of the other local teams. Sign up as a volunteer coach to get in on the action as well. The kids will need a lot of support very early on, but if they like it, they will be ready for little league in a year or two.
3) Tennis – This is a great game for kids to get started with because there are so many different ways you can modify the game to make it easier for them, but still make them feel like they are doing the real thing. Four is a bit young to be able to master tennis, so see this is a fun game and nothing more. Don't book too long a lesson for your young tennis player, they won't be able to focus for more than 30-40 minutes at a time.
4) Karate – Martial arts are a great sport for your kids to start working on as a preschooler. It is a bit more individualistic than the other sports listed here, but is a great way to learn discipline. It demands a lot of practice, so if it manages to capture your child's interest, you can manage to give them a sport they can continue with for years to come.
5) Gymnastics – At this age gymnastics is mostly tumbling and jumping on a trampoline, but that is enough to get them to blow off some of their energy. It is also a great way to improve gross motor skills and get them ready for all sorts of sports or a future career in gymnastics.