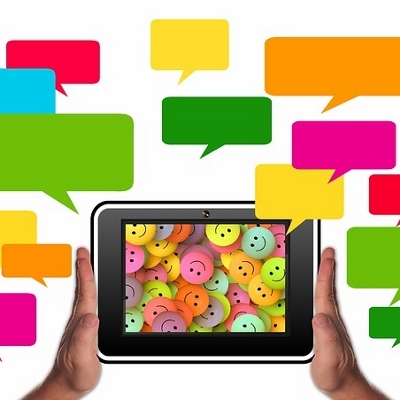 The summer is here and school is finally out until fall. It is time to get away from the house and create some new memories with the children. The only problem is the thought of how to keep your preschooler busy during the road trip or airplane flight as you traverse to your destination. Read on for some entertainment ideas.
Most parents dread this aspect of traveling, and usually it is because you spend so much time planning the actual trip, the last thing you think about is the entertainment for the child on the way to and from. This usually results in grabbing some random toys that they tire of pretty quickly.
The iPad is a life saver when it comes to travel, and here are 5 ways to use it in an entertaining, yet productive way. I love the portability of tablets and not worrying about dropped crayons or other small parts while driving.
1)  Download some children's books for her to read and to practice reading skills. This will prep her for Kindergarten and most kids really enjoy reading so why not encourage them.
2) Get some educational videos, like Leap Frog. Their Letter Factory, Talking Words and math videos are engaging and really help learning. My daughter sings the songs often and can watch the videos back to back.
3) Learn a new language. If you are traveling internationally, there are videos that can teach the culture and basic vocabulary along the journey. The Little Pim series are really good, but they are a bit costly.
4) Upload the family photo album. For my family, we only make it back to our hometown once a year or so and my kids are not all that familiar with all the members of our family. Here is a great time to show pictures of Uncle Jim so they are less likely to shy away from someone they do not readily recognize.
5) Download the travel brochure. Just about every place you can go to now has some form of Internet presence. It is very easy to put some material on the iPad and save it to read off-line. Your child can see the things that you will be doing (i.e. Disney attractions, the interactive zoo map, etc) and help to build the excitement before you get there. This idea is great for the way home too. It helps them to reflect on their trip.
Hopefully, these ideas help to entertain your preschooler on your next journey.