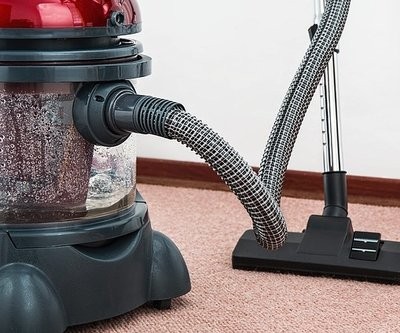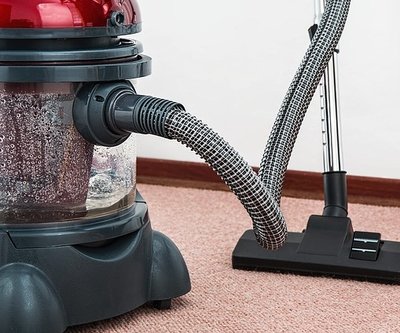 Running a household can be stressful at the best of times. If you are caring for your children while also ensuring the household stays in order, tasks and worries may start to pile up. Thiscan be exacerbated if you work a full time or part–time job. Below are several ways in which you can ensure stress in the household is managed effectively to benefit everybody.
Get organized
Becoming more organized may seem a very obvious statement, however, by taking the time to organize yourself, tidy your workstation, or set out your schedule for the next few weeks, you can hope to reduce your stress levels effectively. We cannot be expected to remember everything. Even if it takes a whole evening, by planning and delegating your timeefficiently, you will find you can take on the busy week ahead without becoming flustered or overworked. This may involve organizing meal plans, work commitments, and social events, which should not be forgotten, and are often as important as the other factors.
Take time for yourself
Your sense of responsibility may be stopping you from taking some time for yourself. Ensuring you have time to chill out and unwind is paramount. Giving 110% every day will lead to you burning yourself out, at which point you will be of no use to anyone. You may also find your immune system takes a hit if you work too hard; you may end up becoming ill and overtired all at once, which would be detrimental if you want to avoid stress.
Getting involved in situations that cause you undue stress often leads to migraines for some people. Migraines are painful and debilitating, and often last for a longer period of time than a longer headache would. As well as taking time for yourself, you should aim to take preventative measures if you do find yourself suffering unduly. Migraine sufferers may want to research products tailored to target the causes of migraines; visit resetiv.com to get an idea of what products and services are available.
Of course, it would be preferred to avoid this stress completely! Make sure you have time to switch off, even if for 20 minutes a day, to go for a walk or have a bath, for example.
Get the family involved
If you find that you are overwhelmed with the household tasks you are facing, organizing your family and getting every family member involved has multiple benefits. Not only will this help you and take the pressure off, but it'll also enhance family bonding and assist in teaching your children, no matter their age, the importance of responsibility. Family meetings can be set up where a chore chart or timetable is agreed upon, from which a schedule that suits everyone can be agreed upon. Actions such as this will eventually see younger family members take initiative, as helping out will become second nature. Chores do not have to be limited to clearing and tidying, as responsibilities such as cooking family meals can be shared out amongst older children, for example.
If your teenagers are distant or stressed, time spent with the family preparing meals may help distract them and give them time to unwind and forget their separate worries; they will benefit from this as much as well as you will. Family time is one of the most effective ways to help manage stress, as looking out for one another and being supportive will soon see the more stressful situation become less problematic.
Brought to you by our friend, Carol.