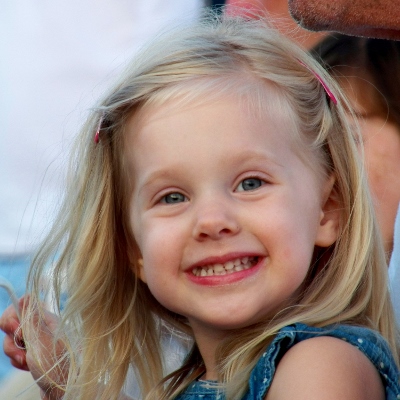 Being a parent is such an important responsibility. We have a human life that is ours to care for and mold into a person who can add value to this world. This can only be done if we intentionally develop our children.
As our children are our babies, things are much simpler in terms of development. We feed them, burp them, and keep them safe. Although we do not sleep and sometimes miss a shower or two, not too much energy is dedicated to developing. However, that all changes at the first moment they roll over. From that moment on, we are focused on getting them to walk and talk.
After that it feels like a snow ball rolling down a mountain; the momentum simply will not be contained. We are able to direct the energy for the most part, but the question is 'how.'
Some parents get their children involved in sports, dance, art, culture, or some other fantastic activity. These all help the child to develop in one way or another. My wife and I do the same thing and we also want to focus on character. Without a solid foundation of character, nothing else matters.
Take advantage of your gifts. My wife is extremely compassionate and I am good at making people feel like part of the team. I intentionally look for scenarios to exercise these traits with our children. For example, if I see a kid at the playground off by herself, I will encourage my daughter to ask her to play. After a couple of times doing this with her, she now does it all the time. Her teachers even tell us that she will go and play with the shy kids and make them part of the crowd.
Another thing is to reward the behavior you want repeated. In sports and dance, the kids get medals and high fives for doing something good. Sometimes parents forget to do this with other areas of the child's development. My wife will get a book about the Golden Rule or something similar and while we are reading it with her, we point out how she exemplified this with her friend in school. It does not have to be some grandiose gift, just something to let her know that you noticed and you are proud.
Finally, guide them to become someone you would want to spend time with. No one wants to be friends with a spoiled or self-centered person. Why then do we spoil our children and make them think they are better than everyone else? This does not magically go away one day.
Character development is something that is just as important as education, social skills and athletics. In fact, it is the foundation all of those things are based upon. Let's raise our children to become people we want to spend time with.