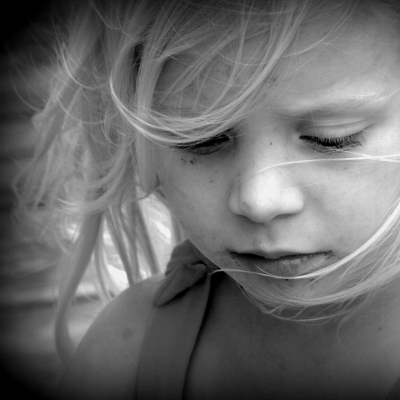 When it comes to our preschoolers, there are so many things to discover. They are mingling with like-minded children and really becoming who they will be in terms of behavior. That is why it is so important to help set the right foundation today.
I watch my five year old interact with my 21-month old and am usually very proud. She is the sweetest and most caring big sis. However, there are the times when she decides to push or yell at her little brother and we scold her for it. It puzzles me how this little, sweet girl can even respond like this. Until an argument with my wife surfaces.
It is so true that you should lead by example and then you will see the samples in those you lead. One night at dinner, my wife and I got into a tiff about something. We both snapped at one another and were very short, direct, and rude. Basically, the same things I saw my lovely little gal doing to her brother. She was following our examples.
I pulled my daughter aside and asked her about why she was acting like that and she really did not know. I asked her where she learned to talk like that and she did not know. It has become a learned behavior and she does not even know where it came from. Then I asked her how she should have responded to her brother and she can fire off (almost verbatim) the way we tell her she should act. However, she does not do that.
There are three steps that I have started practicing to all of this to try to create the behavior I desire to see.
Step one is to observe how my spouse and I act when faced with certain situations. I really had to be open-minded here and accept that I am not perfect. We have to see our own faults and take ownership of them.
Step two is to realize when I am about to encounter a similar situation. It is amazing how you can see the events unfold when you truly pay attention. When I see the storm clouds coming in and an argument is about to ensue, I take a moment and think of the appropriate response instead of relying on my instincts. This is where I live by the advice I tell my daughter to adhere to daily.
Step three is to repeat steps one and two.
It is amazing how much of a difference I see in my daughter as I continue to tweak my actions. Not only that, my relationship with the wife is also better.