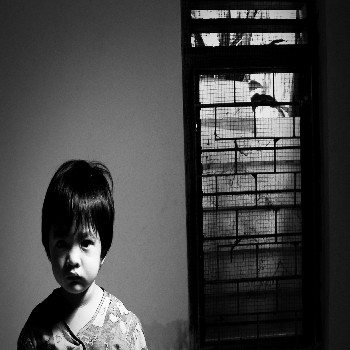 My five-year-old is still having occasional tantrums, and I'm worried about kindergarten in the fall. But I don't want to go to a doctor if this is just normal behavior — is it?
Most sources say tantrums should be rare after age four.
Evans Army Community Hospital has some advice on handling tantrums here, and also recommends calling your doctor if:
your child hurts himself or others during tantrums
they happen five or more times a day
they continue in school
your child has other behavior problems
one parent has "tantrums or screaming bouts" and can't stop
the approach recommended by Evans doesn't help within two weeks
you have any other concerns
This should help you decide.