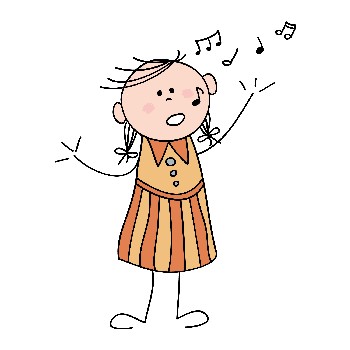 Do kids really need to listen to childrenís music? And why do they want to hear the same songs over and over? Iím getting tired of it!
Children's songs tend to have features that attract them, like simple words and music. And when kids like something, they want to repeat it over and over. The good thing is, this helps them learn. So if† you can put up with it, children's music is good for their development.
That said — there's nothing wrong with putting on adult music for them, as long as the words aren't inappropriate. We don't agree with people who feel certain types of music, such as hip hop, are never right for kids.
Finally, be aware they'll get tired of those same old songs eventually, maybe very suddenly. So meanwhile, try putting your headphones on and being patient.
The advice on this site is for information purposes only and is not intended to replace professional consultation.