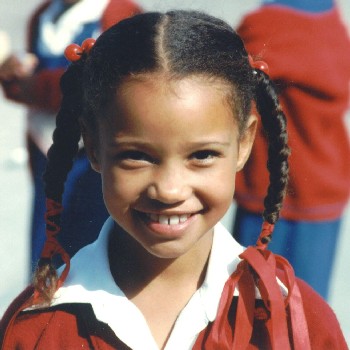 How do I get my third grader to do her homework when she refuses to? Is it a matter of timeouts or taking away a favorite toy until the work is done? She is so stubborn.
Absolutely not! The punishment routine definitely will encourage more stubborn behavior. Doing homework without incentive is an adult concept. Even adults need incentive– we get paychecks!!! Use behavior modification to motivate her, it works every time. Keep a chart of her doing it with stars and have her pick a surprise that she strives for.
The content provided on this site is for information purposes only and is not intended to replace personal consultation. The authors and publishers will not be liable for any damages resulting.