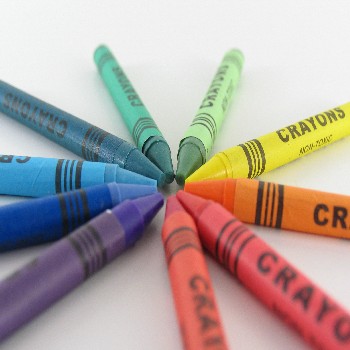 My first-grade son doesn't like to draw or color and sometimes doesn't finish his schoolwork because of this. Should I ask his teacher to let him out of  coloring anything, try to get him more interested in it, or just let it go for now?
In my opinion as a teacher of 25+ years, I think that you should encourage your child to complete his homework as assigned.
When homework includes, drawing or coloring, he needs to do it and not think that it is okay to simply not do a part of his assignment. I do believe that this could possibly lead to poor study and homework habits if he is allowed to just not color or draw as directed.
We all have to do things that we do not love to do but nonetheless we have to do them. I would definitely not ask the teacher to excuse your son from completing his homework. He needs to complete it like every other student.  If your first grader learns at  a young age that he needs to complete his homework completely, then I truly believe this will lead to both better work habits for school and work ethics for life! Good luck and I hope that this helps!
The advice on this site is for information purposes only and not intended to replace personal consultation.